Instagram tests out selfie videos for facial recognition and age checks
Menlo Park, California - Instagram is rolling out new features to help keep younger users safe online, including the problematic method of facial recognition software.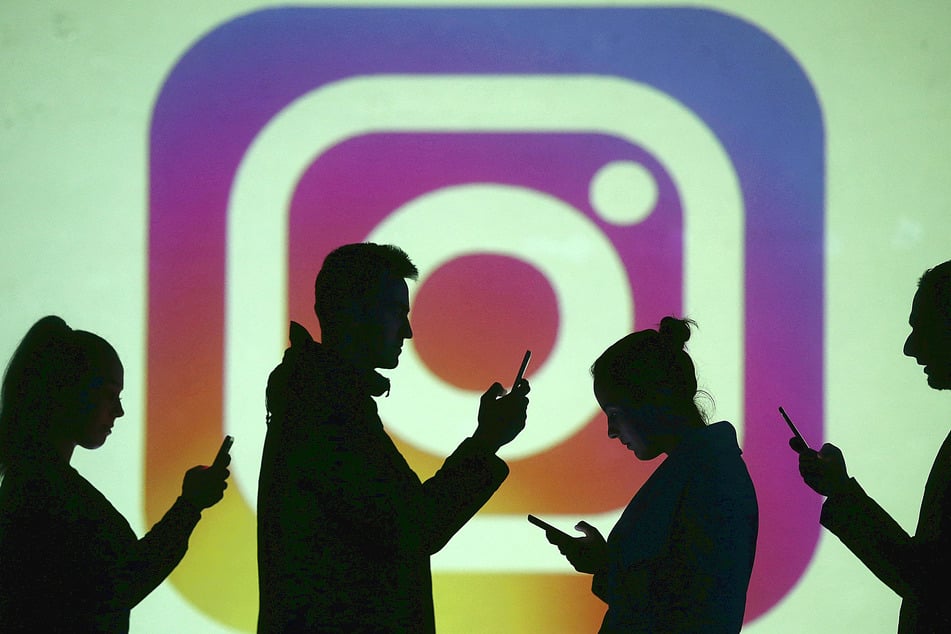 Instagram announced Thursday that it has a new set of age verification tools: face ID, and getting friends to vouch for your age.
The move comes as a surprise, since in November 2021, Facebook – also owned by Instagram's parent company Meta – kicked its controversial facial recognition system.
Insta's face ID method requires you to upload a video selfie, which the social media platform shares with age verification company Yoti. Supposedly, after the video selfie is shared and your age is verified, both Yoti and Meta delete the video.
The other new age verification option, called social vouching, lets three mutual followers over the age of 18 confirm your age, as long as they aren't vouching for anyone else.
"We're testing this so we can make sure teens and adults are in the right experience for their age group," Instagram said.
Instagram video selfies may be inaccurate and discriminatory
Assuming Yoti and Meta keep their word and actually delete all video selfies used for age verification, there's still a pretty big problem.
The tech isn't 100% accurate, and is even less accurate for people of color, hitting black women the hardest, according to Endgadget.
As long as there remains other options for age verification, people can skip the still controversial face ID. But if Meta ever decides that the only way to verify age is with selfies, it had better iron out the discriminating kinks beforehand.
For now, Instagram users can still use other traditional age check options, like uploading a picture of an ID, if the social vouching and video selfie methods aren't your style.
Cover photo: REUTERS