Instagram users wake up to find their likes wiped by failed test
Menlo Park, California - When users checked their Instagram feed on Tuesday, many of them were shocked to see their like count had vanished. But as several threatened to delete the Facebook-owned app, Instagram was quick to issue an apology.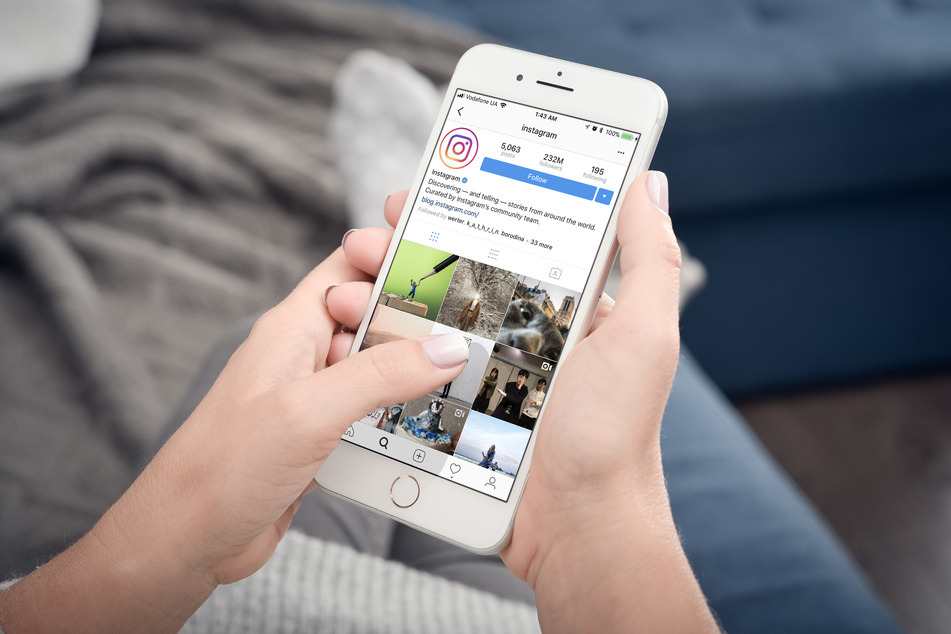 If you opened Instagram on yesterday, you may have noticed an odd message at the top of the app, reading: "Testing a Chance to How You See Likes – We want your followers to focus on what you share, not how many likes your posts get. During this test, only you will be able to see the total number of likes on your posts."
However, what was supposed to be a test for a select number of users mistakenly included way more people than intended.
The issue was temporary and was caused by a bug while testing the new feature, a Twitter statement by Instagram read.
To the users' relief, they added that the likes would be restored as soon as possible.
"We've been testing a new experience to hide likes on feed posts. We unintentionally added more people to the test today, which was a bug – we're fixing this issue and restoring like counts to those people as soon as possible."
Responding to the tweet, CEO Adam Mosseri added his own apologies.
CEO Adam Mosseri apologizes for the mistake
It is no secret, however, that the popular social network has been working towards getting rid of the option to view the number of likes for a long time. In 2019, Instagram's plan to start removing the likes did rounds for the first time.
The company is aiming to reduce pressure on its users to get likes and hopes for a friendlier, less competitive climate on the platform.
Tuesday's bugs caused mixed reactions among users. Many were enraged, with some even threatening to delete the photo-sharing app because they missed seeing the like counts. Others said they didn't mind.
Cover photo: tashka2000/123RF