Instagram's latest update will make iPhone photographers very happy
Menlo Park, California - Instagram fans everywhere have been waiting and waiting for a significant app update to be released. Now the time has finally come.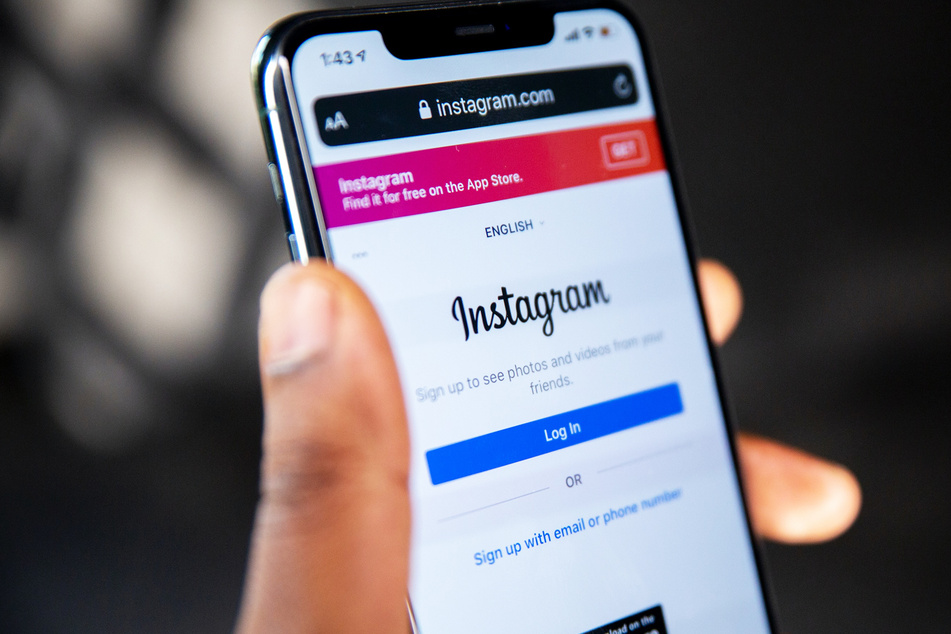 On December 14, Apple made the latest version of iOS available for download. The 14.3 update lets iPhone 12 Pro and Pro Max users take photos in the Apple ProRAW format.
This gives experienced photographers and influencers even more options to edit their cell phone snapshots with no loss of quality. Photos in raw format (.dng) will no longer be compressed to save storage space, which is a significant change.
Instagram was quick to integrate this innovation, allowing users to publish these high-quality photos on the app, as the company's iOS engineer Tim Johnsen confirmed in a tweet on Friday.

Previously, images had to be compressed in a .jpg format, which affected their quality. According to 9To5Mac, this issue can now be fixed by simply updating the smartphone app. The latest version of Instagram can work directly with ProRAWs.

This is good news for both professional and amateur photographers, who can now look forward to exploring even more editing and publishing possibilities.

Editing Apple .dng files in the Instagram app will not be possible
As Johnsen explained in response to a question, it won't be possible to edit .dng images, which are on average 25 MB in size, in the Instagram app.
The developer recommended using an app designed specially for raw formats to edit the photos, mentioning Darkroom as a good example. It's not clear whether Instagram has plans to include an in-app editing function in the future.
But editing with Apple's own software (tap photo and select edit) can bring out the full potential of any .dng file.
According to Johnsen, the Instagram update was rolled out on Friday morning, but it could be a while yet before it's available on every device.

Cover photo: Unsplash/Solen Feyissa