Pregnant influencer dies suddenly, leaving behind four children
Rhode Island - Influencer Emily Mitchell was just 36 years old and overjoyed to be pregnant with baby number five when she suddenly passed away just before Christmas Eve.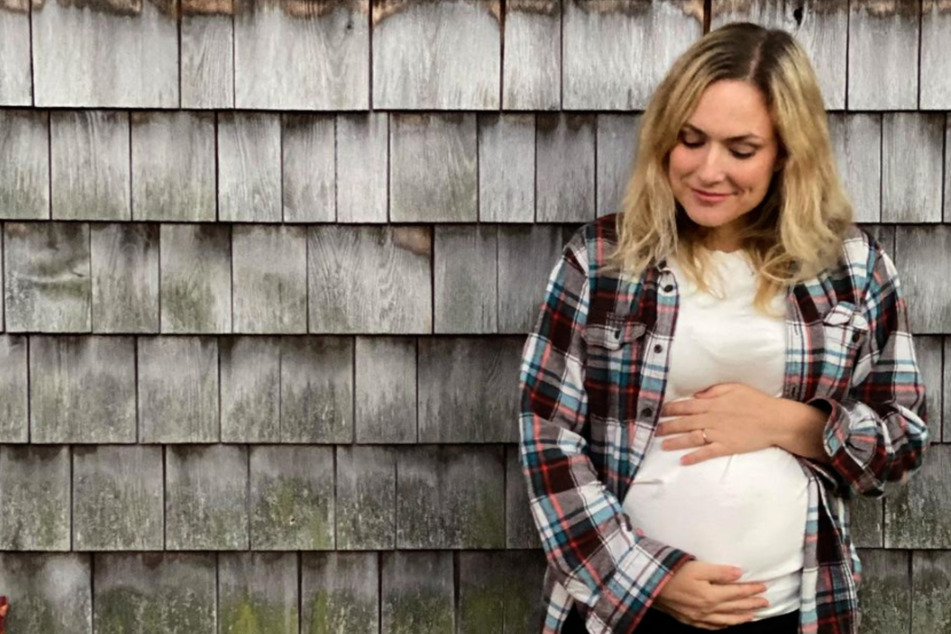 December 22 seemed to be a day like any other: the pregnant mother of four had just made herself a cup of coffee and some toast for breakfast when she suddenly became unresponsive.
Panicked, her family tried everything to save the life of the young woman and her baby, but all attempts at resuscitation failed.
On their GoFundMe page, the family said, "the two went home to be with the Lord."
"Our hearts are broken and her joyful presence will be greatly missed by so many."

"Em made a big impact in so many people's lives, and this loss is incomprehensible for anyone who knew her. Our friend was a dedicated mom and wife, she had a heart for the Lord, and loved her children so dearly."
Currently, doctors are working to find answers for Emily Mitchell's survivors. The cause of death is undetermined as yet.
In November, the couple shared their baby news
Emily gained over 123,000 followers by sharing her tips and experiences of home-schooling her kids and living on a farm. It was only in November that she and her husband Joseph announced their exciting baby news on their hit Instagram account, The Hidden Way. "Number FIVE comin in hot and we are here for it. 11 weeks 2 days and counting," the excited mom wrote.

A week later, she followed up with a picture of herself cradling her growing baby bump in her arms.
"13 weeks tomorrow [...] and finding out boy or girl possibly THIS WEEK," the expecting mother said.
Just weeks before Emily Mitchell's sudden death, the couple had named their unborn baby: the little boy would have been called Joey.
Cover photo: Instagram/Screenshot/the.hidden.way