Prince William and Duchess Kate are mourning the death of their beloved dog
London, UK - The royals are mourning the passing of a dear friend. Kate and William broke the sad news that their family dog passed away.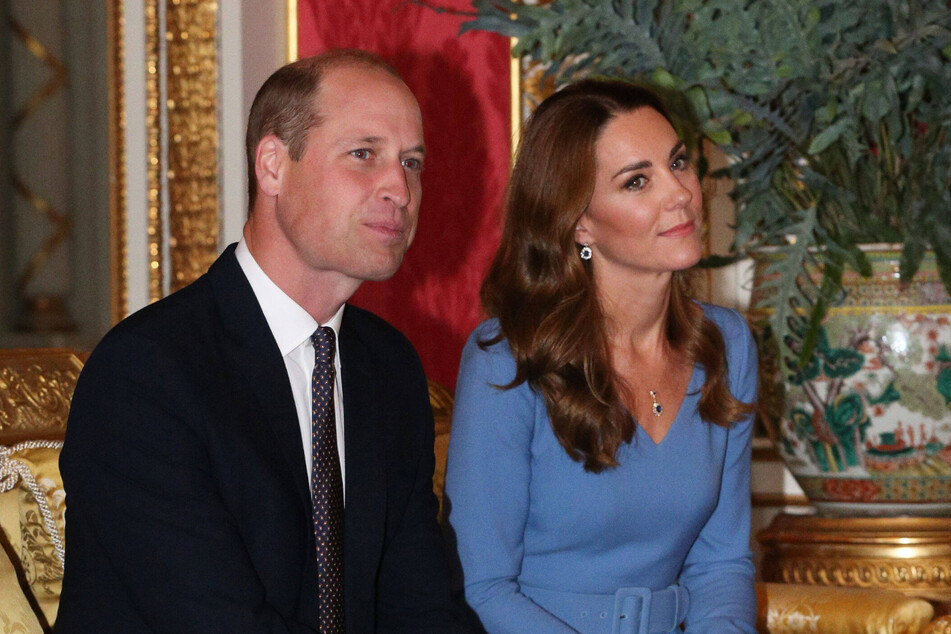 On Sunday evening ,Prince William (38) and his wife, Duchess Kate (38), announced on their official Instagram account that their beloved dog Lupo had died.
"Very sadly last weekend our dear dog, Lupo, passed away. He has been at the heart of our family for the past nine years and we will miss him so much," the royal couple wrote.
Lupo was an English Cocker Spaniel bred by Kate's parents, Michael and Carole Middleton, and was born just before Christmas in 2011.
His name came from the Italian word "lupo," which means "wolf."
The connection runs even deeper. The maiden name of Kate's paternal grandmother, Olive Christiana Middleton, was Lupton and her family crest features wolves.
The Duke and Duchess of Cambridge often posed for photographs with their canine companion.
Cover photo: Montage: Jonathan Brady/PA Wire/dpa, Screenshot Instagram/kensingtonroyal