Latest news on the royals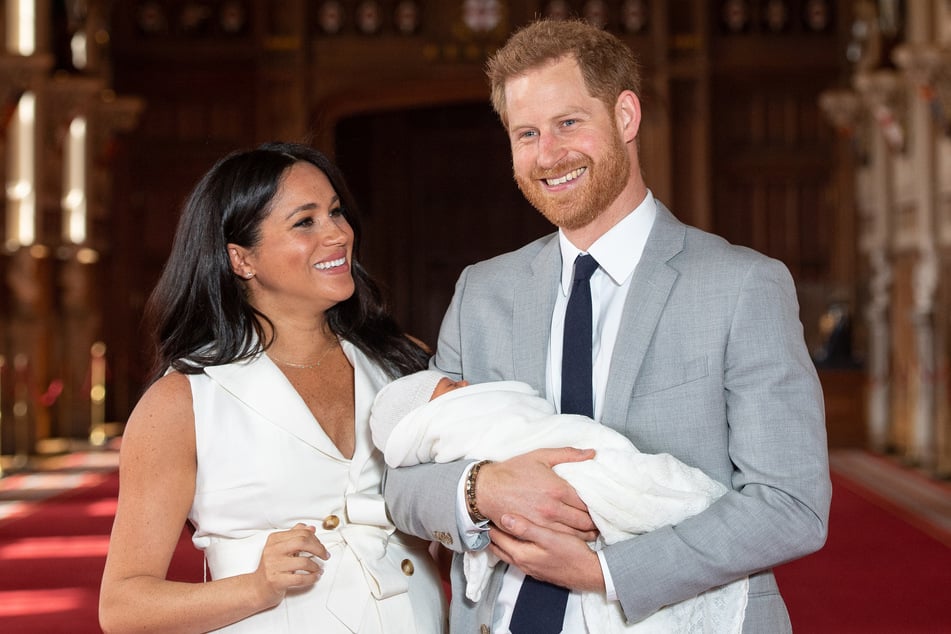 Staying in the know when it comes to the most glamorous royal houses in the world is easy with TAG24: all of the regal love, heart-break, and scandal in one place.
Feel the fascination with the royals and keep up with the latest gossip on TAG24!
Is there a new royal baby on the way? Who is planning another spectacular wedding? Immerse yourself in a majestic world, full of separations, affairs, and feuds.
Find exciting background information about the lives of the modern British royals, their charitable causes and scandalous missteps.
Experience the charm of 21st century princesses like the Duchess of Cambridge and the Duchess of Sussex. Find out how Prince William is handling the challenges of being a modern royal. Enjoy the latest heart-warming photos of little Prince George and other little royal babies. And not least of all, follow Harry and Meghan's journey, as they navigate their break from the Queen.
Whatever the occasion, TAG24 keeps all royal fans up to date.
Overview of Royals News