Sexy photos deleted! Is Leanne Crow too curvy for Instagram?
Los Angeles, California - For years, nude model Leanne Crow has delighted the fans with her voluptuous curves. She has one million subscribers on Instagram alone. But now it seems like the fun has come to an end...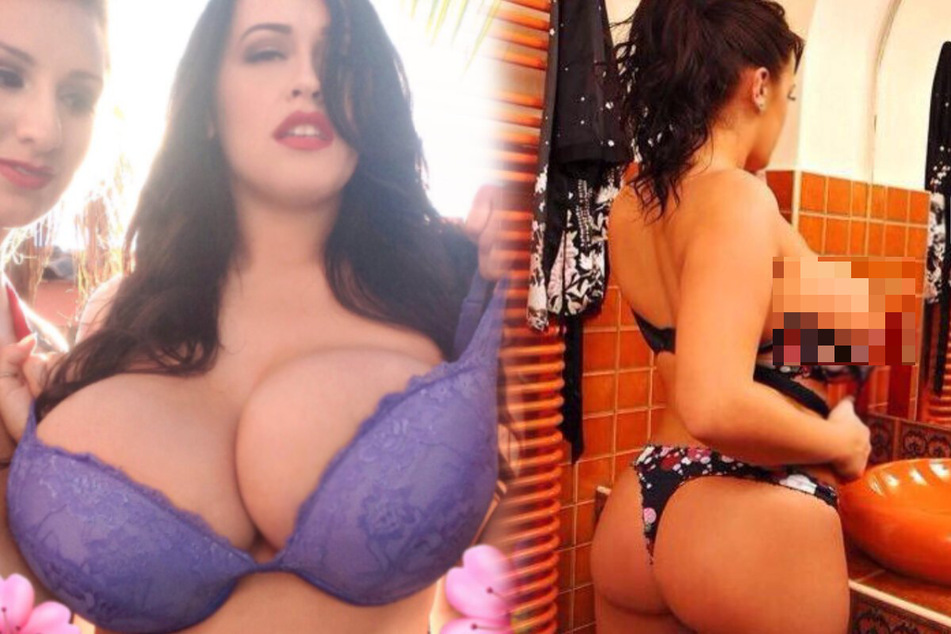 The 32-year-old Brit has been posing in front of the camera for over ten years now. And Leanne really knows how to impress, with her strikingly big breasts – M cups, all natural!

This puts her in the same league as other adult influencers, such as Amber Alena, Hitomi Tanaka, and Anastasiya Berthier.
Leanne Crow has over a million followers on Instagram, and almost 900,000 on Twitter.
Sometimes she shares sexy videos, sometimes she posts steamy pictures. But whatever the format and platform, her content is always X-rated.
And that's where the problem starts.
After years of showing off her luxuriant curves on Instagram, all of her photos are now gone! And it gets even worse: not only was her old content deleted, almost everything she tries to post barely lasts a minute before it is taken down again. 
But what's the reason for this? The answer is short and sweet: Leanne's breasts!
She has had enough and turned to her followers for support. "I've always considered myself to be a strong woman, but lately I just don't have any fight left in me," she wrote. 
Discrimination against big breasts?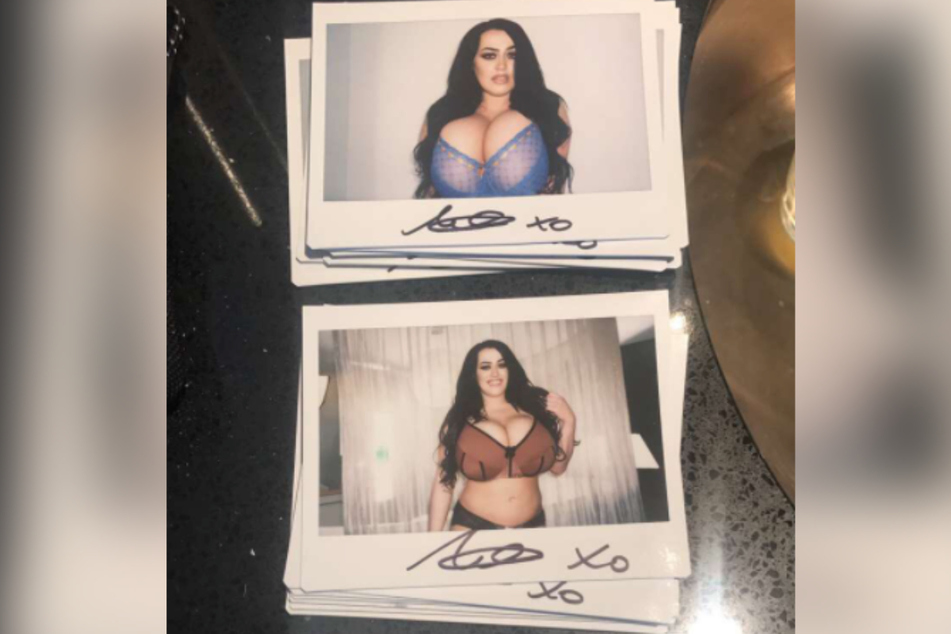 And she went even further: "Everything I post gets took down because I have big boobs, even when I'm fully clothed." 
Leanne smells discrimination!
She continued talking about how she sees a lot of girls on Instagram with see-through tops. Even twerking butts don't seem to be a problem.
But when it comes to breasts, there's suddenly a line that can't be crossed.

Leanne doesn't understand the problem. "I've always been respectful towards Instagram and played by the rules." But that apparently isn't enough anymore.
What makes things worse is that some users have been reporting her. "To the people reporting me and other people like me, stop!", she pleaded.
The voluptuous Englishwoman seems to have had enough. In the picture she posted on Wednesday, she looks sad and tired. She also wrote, "I can't do this anymore. Trolls, you f****** win. Enjoy!"
Now her fans try to be there for her. 
"Please don't let them win!!", one user appealed and assured her: "We love you!!!"
"Don't let the haters bring you down love. (...) Eventually the all mighty Instagram will fade and there will be something new for trolls to feed on," another wrote.
Cover photo: Montage: Screenshot Twitter.com/Leanne Crow, Screenshot Instagram.com/Leanne Crow