Sir David Attenborough becomes an influencer at 94 and breaks record
London, UK- The 94-year-old British broadcaster and conservationist David Attenborough is making a mockery of the idea that social media isn't now on Instagram and he set a world record in just a few hours.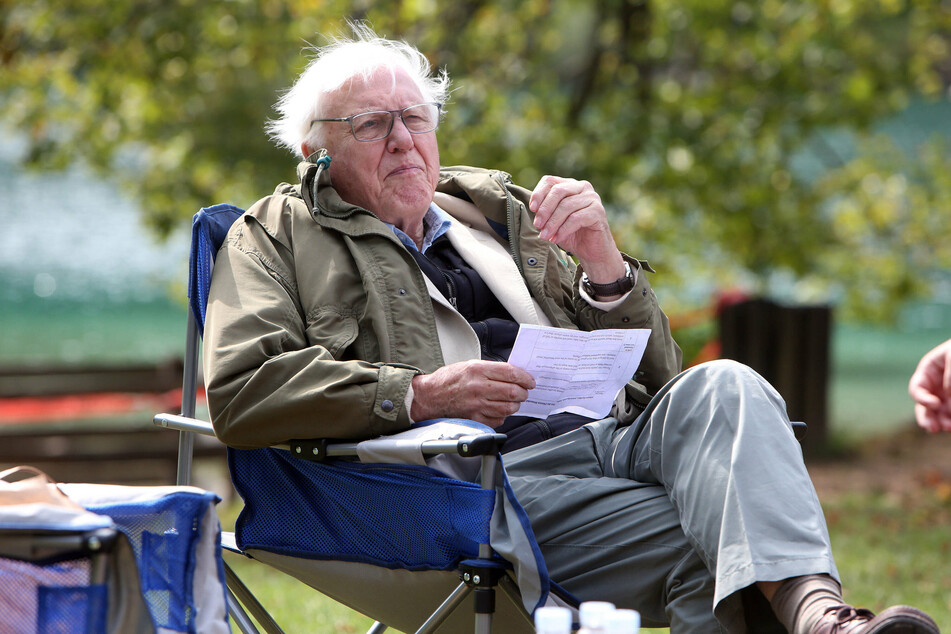 Sir David Attenborough is best known for narrating award-winning nature documentaries.
Now the legendary broadcaster is on Instagram and his first post made it straight into the Guinness Book of Records.
According to Guinness World Records, it took Attenborough less than five hours to get one million followers on Instagram. That's a world record!
His account was launched last Thursday and now has almost 4 million subscribers.
David Attenboroug's first post now has over 15 million views
In a short video, the documentarian said he was stepping into the world of social media to raise awareness of the climate crisis: "As we all know, the world is in trouble. Continents are on fire, glaciers are melting, coral reefs are dying, fish are disappearing from our oceans. The list goes on and on..."

But he doesn't want to just deliver messages of doom and gloom.
Attenborough says that he will use his online presence to explain the problems we face and how to deal with them.
David Attenborough: "The World is in trouble"
Although Attenborough has been on television and radio for 60 years, he is very new to social media. In fact, he has some help running his account. Two colleagues who worked with him on the upcoming documentary A Life on Our Planet wrote the text for Attenborough's first post, and they admitted Instagram is not the naturalist's "usual habitat."
Cover photo: imago images / Pixsell