Social media users mock Instagram's bizarre new feature
Menlo Park, California - Instagram has launched a brand-new feature for the message inbox, and social media users everywhere are mercilessly mocking it.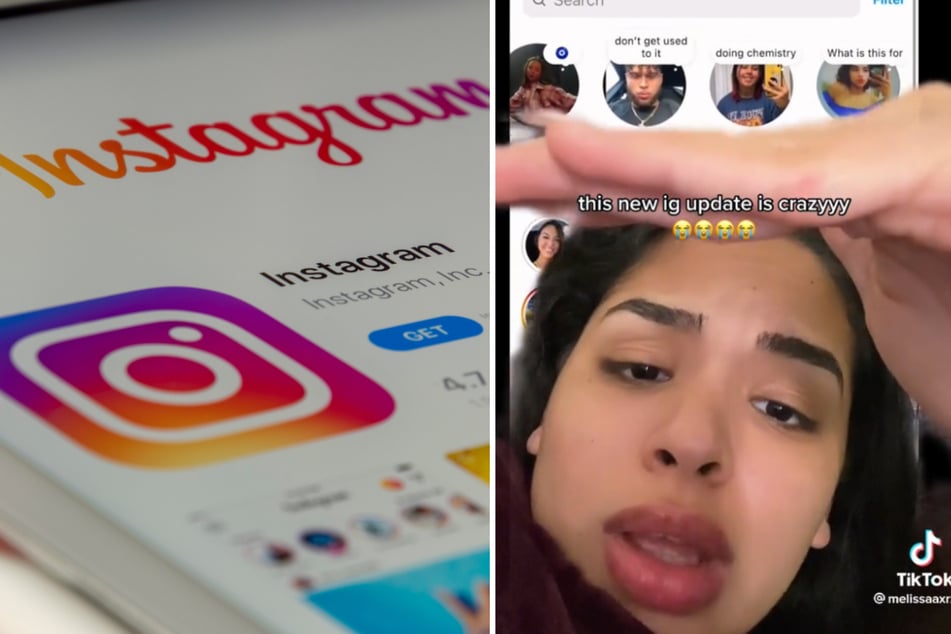 The social media platform launched Notes, a new feature that allows users to leave a message that appears above their profile photo.
The messages can be up to 60 characters long and will stay online for 24 hours after being posted.
Users can choose to make their notes visible to followers they follow back or only to their close friends list.
When someone clicks on a user's note, they can reply directly to the message via DM.
Many users were quick to mock the feature for bearing a strong resemblance to the days of leaving away messages on old-school instant messaging platforms like AOL's AIM.
As Instagram users started to test out the feature, people flocked to Twitter and TikTok to make fun of the bizarre update and the notes that people were sharing.
Some described the notes as "corny," while others expressed their confusion as they thought they were actually DMs sent to them.
"Instagram notes made me realize how many unfunny people I follow," one user tweeted.
Others have pointed out the cruel irony of the platform launching such an unnecessary feature amid repeated demands from users to restore the chronological nature of the timeline, among other more pressing requests.
Here's hoping Instagram makes some more worthwhile changes next.
Cover photo: collage: Unsplash/@rswebsols, screenshot/TikTok/@melissaaxrx