This English mom parodies influencers and inspires the internet
United Kingdom - Everyone knows them, many love them, and some envy them: the seemingly perfect lives of influencers. But reality often isn't quite as glamorous.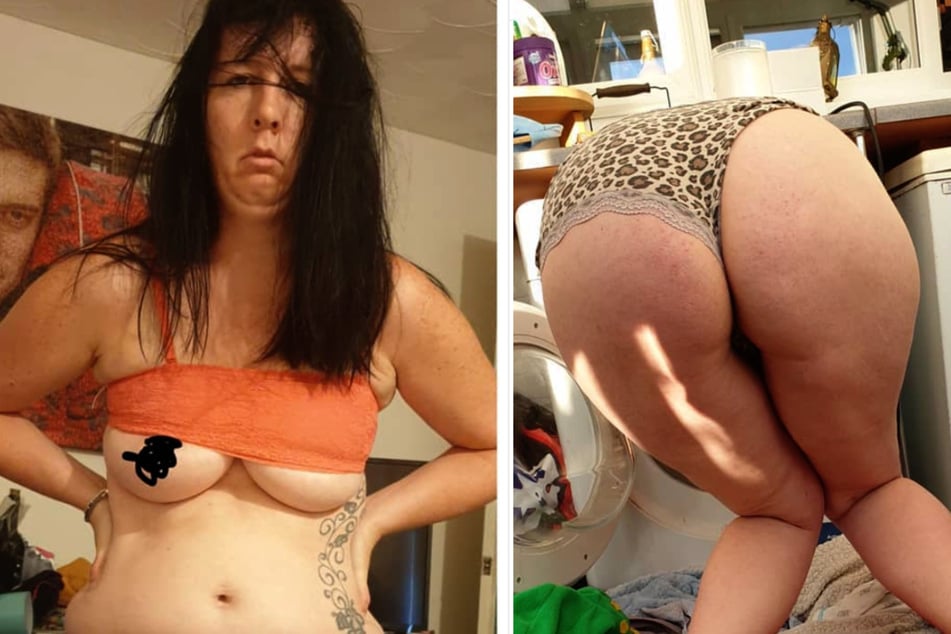 We all enjoy browsing through Instagram here and then. And sometimes it can be quite entertaining to look at accounts of beautiful women with their perfect families, perfect houses, and perfect bodies.
This can get quite depressing – especially when your life is not as colorful and happy.

And even though most people are aware of the fact that Instagram photo shoots rarely portray the truth, it is nice to be made aware of it from time to time.
Laura Belbin, mother of two, has made it her mission to do just that.
"Never mind perfection, here's real life – warts and all" seems to the motto of her Instagram page knee_deep_in_life, which has become hugely popular by offering a different and much more down-to-earth take on appearances.
Laura reproduces the sexy snapshots of Insta-models with a twist: a relatable, average body shape and hilariously vulgar descriptions instead of ultra-polished and often artificially enhanced looks.
Her photos might not be elegant or sparkling, but they are breathtaking, as followers struggle to stop laughing at her brilliant sense of humor. 
Her account is thriving. She already has over 470,000 subscribers and her posts receive an average of around 20,000 likes – some of her parodies are doing even better than the original pieces.
Cover photo: Screenshot/Instagram/knee_deep_in_life