This influencer is making stretch marks and love handles sexy
New South Wales, Australia - Kate Writer doesn't care for six packs or thin and toned legs. The blogger prefers to show off her natural curves with confidence and style.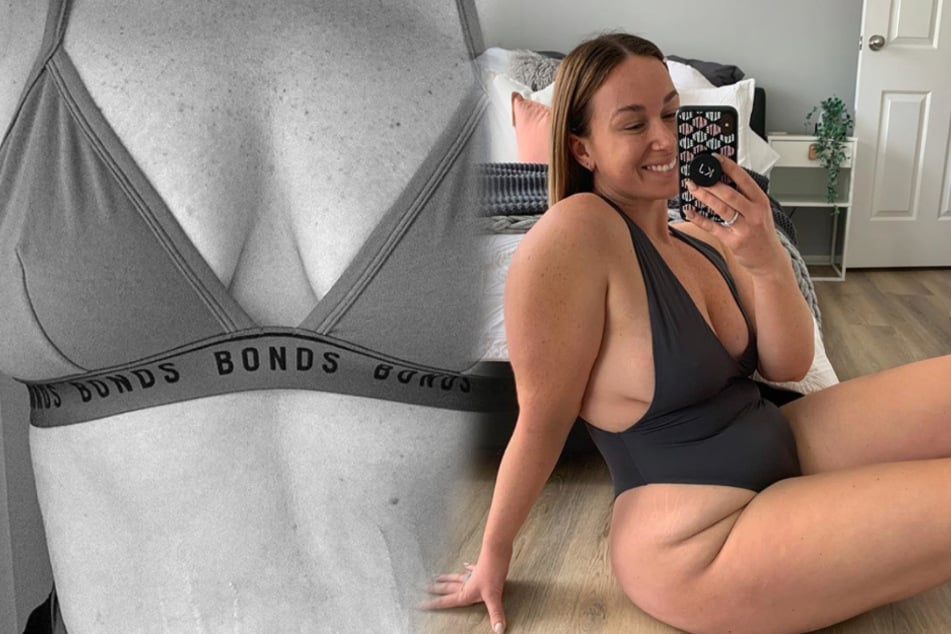 At the beginning of her Instagram career, the 28-year-old Australian posted about body love and positivity – today, she works as an inspirational curvy model.
Kate Writer has a self-confident appearance and a positive charisma. Instead of hiding behind filters and editing, she proudly shows her natural curves, love handles, and stretch marks, hoping to convince others to love themselves the way they are.
"Since when did criticizing our bodies become the norm?" she writes under a picture of her in a bikini at the pool.
"How many times have you been in a conversation filled with negative body comments? [...] Ladies, I challenge you to change those conversations. To compliment those around you, share the things you love about yourself and each other, and not tear others down for actually feeling good about who they are."
The revealing images of her body are meant to make people question distorted perception of beauty and unrealistic standards.
In one of her posts, Kate draws attention to the imperfections and flaws that everyone has. Especially in summer, when many women are ashamed to wear hot pants, skirts, or dresses, she encourages everyone to be more confident.
"Because at the end of the day who wants to regret not enjoying the warmer weather because they were worried about their legs or tummy being seen? NOT ME BABY," Writer adds.
Her followers adore her. The curvy model already has over 158,000 fans on Instagram - and we definitely haven't seen the last of this inspiring, self-confident beauty.
Cover photo: Screenshot/Instagram/dedikated_lifestyle