TikTok star has power disconnected after breaking coronavirus rules
Los Angeles, California - As a result of the coronavirus pandemic, Los Angeles has imposed strict rules on social distancing and hygiene, and those who break them are often punished. However, it's rather unusual for a city to simply disconnect the power of party-animal residents who ignore the rules.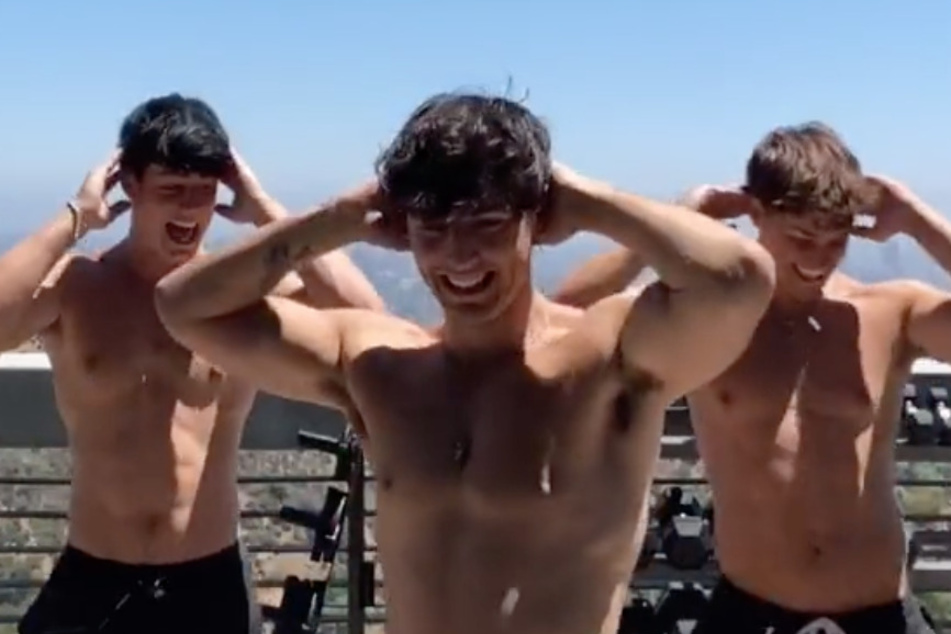 As these hygiene rules were repeatedly broken, the mayor of Los Angeles, Eric Garcetti (49), decided to crack down harder on violations at the beginning of August. He threatened to disconnect homes from the power and water supply if illegal parties are held.

Sounds a bit like sending children to their room without dinner, or in this case, electricity.
On August 19, after a party hosted by TikTok star Bryce Hall (21), his power was unceremoniously cut off, reports the New York Times.

The mayor himself confirmed the story on Twitter Wednesday night: "Today I authorized the City to disconnect utility service at a house in the Hollywood Hills to stop the large parties held there in flagrant violation of our public health orders. Parties like these can quickly and easily spread the virus and put our communities at risk."
The TikTok star had already attracted criticism before, when he loudly celebrated his 21st birthday despite the coronavirus restrictions.

The story of the wild party documented by Hall on Instagram for his more than six million fans is no longer available, but it has been archived on Twitter. In it, dozens of teens and tweens can be seen partying wildly without a mask in sight, let alone social distancing.
Bryce Hall on Instagram
No more parties for Bryce Hall?
Will the mayor's action will prevent the 21-year-old from breaking the rules in the future? He does seem to have learned after this scolding delivered from the top seat.
After a movie night with "the boys", his Instagram post is quite the public service announcement on the correct mask etiquette.
Cover photo: Screenshot/TikTok/brycehall, Screenshot/Instagram/brycehall