Violet Summers posts sexy selfie and has a hot surprise in store
Los Angeles, California - Adult model Violet Summers shared a smoldering selfie on Instagram and gave her followers a spicy hint.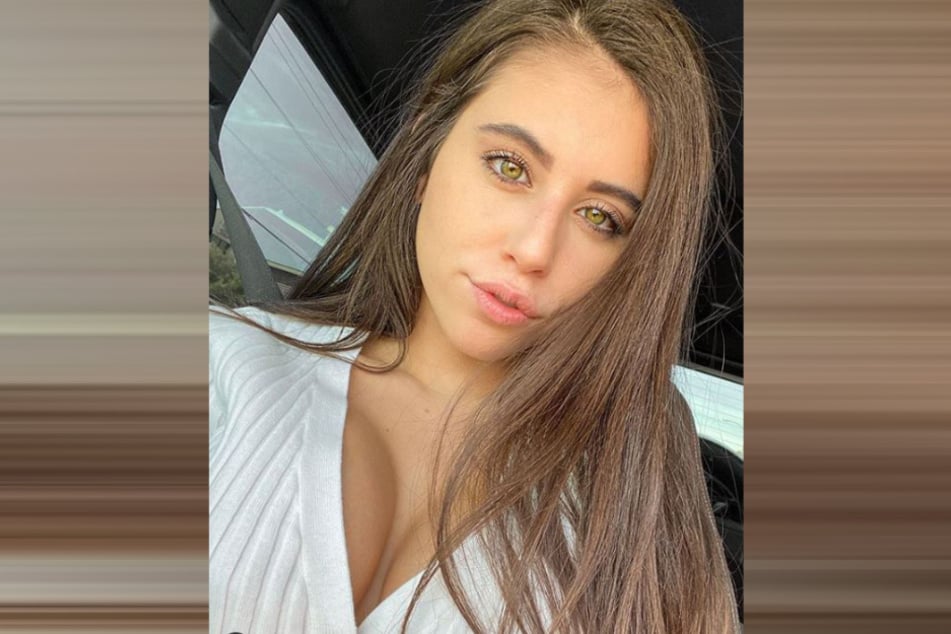 The influencer had a second, even more seductive photo in store for her biggest fans, which she published on her Twitter account.
In it, she went all out and exposed an almost completely naked breast. The 20-year-old only covered the most crucial part with a small angel emoji.

The internet went into raptures:
"Look at those lips and those eyes, I swear you can't be this perfect and be human."
"Ok went to your Twitter after seeing your insta and wish I didn't because now I'm in [love]."

"Please remove your emojis. it ruins this beautiful photo."
Does Violet Summers want more cloud on Twitter?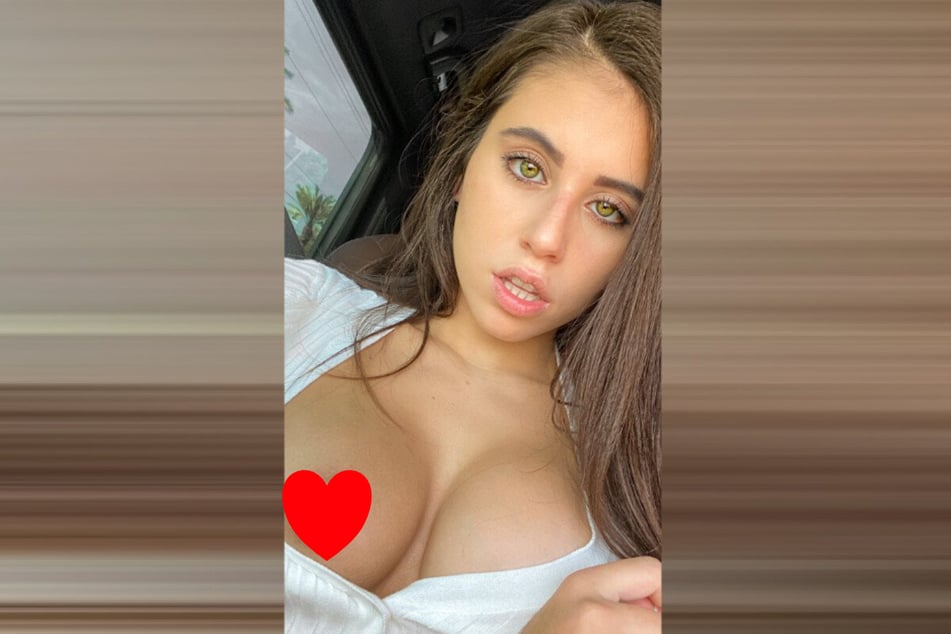 Her fans simply can't get enough of the beauty:
"Eyes of indefinable depths. You are mesmerizing down to the bottom of the soul. Thanks for being so generous, Violet."
"Ur eyes kills me sometimes."
"You look absolutely fabulously and very SEXY"
Although Summers has well over 8 million subscribers to her Instagram page, her Twitter presence has been a lot more modest, with under 500,000 followers. 
That might soon change after her latest bit of exhibitionism.
Cover photo: Instagram/Screenshots/violets.tv