Twitter spins a Common Thread in effort to become a less toxic place
San Francisco, California - Twitter is notorious for its toxic users spewing harassment and abuse, but a new initiative called Common Thread is part of the platform's efforts to change that.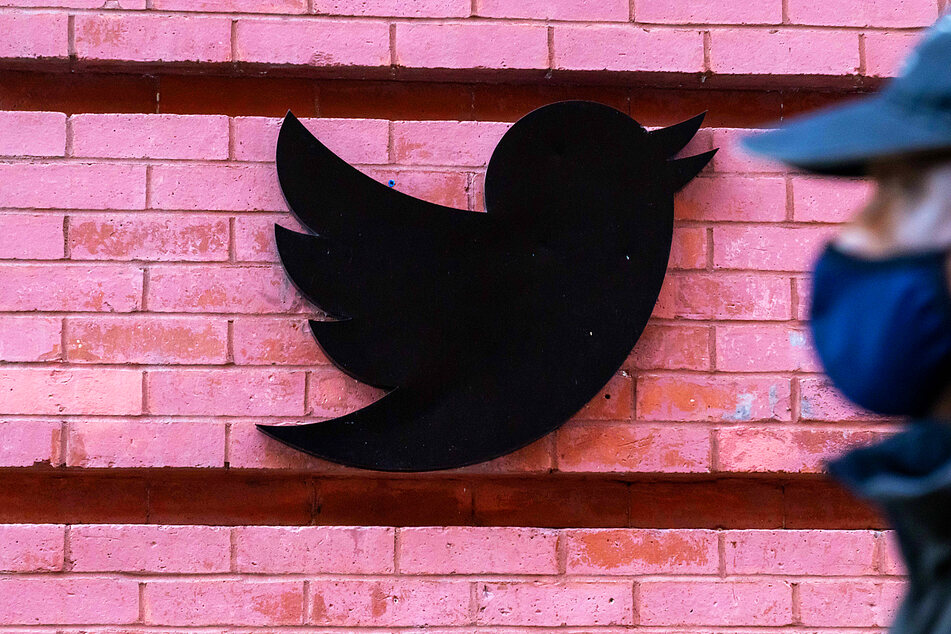 On September 22, Twitter announced its Common Thread page, which is meant to inform users about issues on the platform, what has been done to fix them, and what other options are out there for improving the community experience.
The page is updated regularly and is a hub for you to check out what changes are planned and how those changes were created.
The goal is to make Twitter healthier and to make how the platform works more transparent to the users.
The blog features stories and interviews which are the starting point for discussing bigger topics such as safety through anonymity, or how justice doesn't have to be just punishment.
There are also in-depth notes about how Twitter has added a few functions and is testing more functions to try and make the platform safer and healthier.
One such feature was prompting users to actually read an article before retweeting it.
Another newer prompt pops up when users are about to send a reply that is detected as potentially harmful or abusive.
Bizarrely, users are encouraged to express their thoughts and ideas by tweeting or DMing @TwitterSafety. However, unless you are followed back by Twitter, the page's DMs aren't open, so hoping that your tweet makes it through the storm of other tweets is your only option for communicating your experiences and suggestions.
Meanwhile, the replies to the Common Thread post only underscore the need for changes to Twitter. Many users clearly didn't read any of the blog before posting, and finger-pointing and anger featured strongly.
Cover photo: IMAGO/ZUMA Wire/xJohnxNacionx