#PresentAll23: Twitter users lash out at Oscars cuts to award presentations
Los Angeles, California - In an effort to streamline the 94th Oscars and boost ratings, the Academy has decided to cut the live presentation of eight out of the 23 major awards, Variety confirmed Tuesday.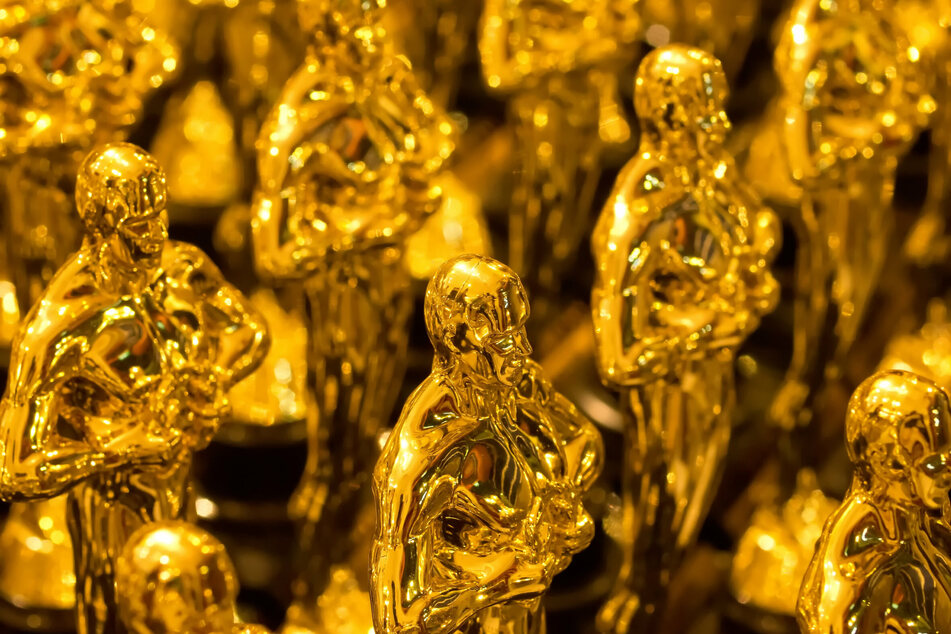 The awards for documentary short, film editing, makeup/hairstyling, original score, production design, animated short, live action short and sound will be presented an hour before the live telecast of the Oscars on March 28, 2022.

Clips of the presentation and acceptance speeches will be "folded seamlessly into the live televised show" according to a letter from Academy President David Rubin that went out to the group's membership.
The Academy is under pressure to boost viewer numbers after a measly 9.23 million viewers tuned into the 93rd Oscars in 2021.
According to Rubin's letter, the Academy is working to "increase viewer engagement and keep the show vital, kinetic, and relevant." But the engagement from Twitter users hasn't been particularly positive so far.
Twitter users aren't pleased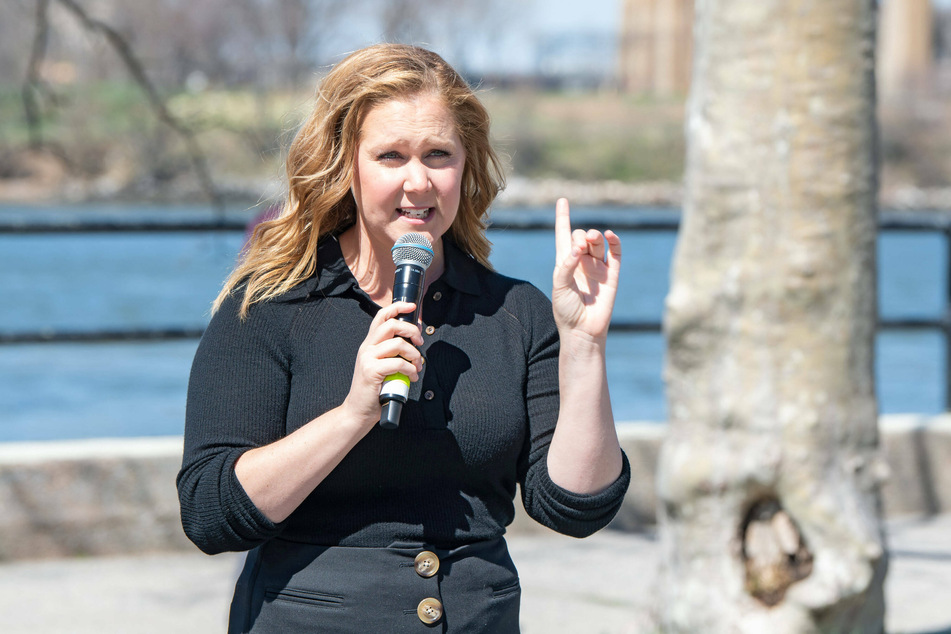 "NONE of these categories are being televised? You're giving in to short-term ratings panic and forgetting what The Oscars are all about," Tweeted comedian, Patton Oswalt.
Twitter users are criticizing the Academy's latest decision with the hashtag #PresentAll23 and #Oscars is trending for all the wrong reasons.
Some think this decision ruins the best parts of the Oscars to them, the telecast show is about the candid accepting of awards. Others say the Academy is sending a clear message that they don't value the people who make the movie magic possible: editors, artists, and composers. Some wonder who will be doing the makeup, sound work, and editing for the actual broadcast.
But not all Twitter users were interested in bemoaning the decision, other's had creative suggestions on how the Academy could streamline: cut a host.
Cover photo: 123rf/ zkruger