Twitter hit with huge penalty after secretly selling users' private info
San Francisco, California - Twitter agreed to pay a $150-million penalty to settle a privacy lawsuit, the Federal Trade Commission (FTC) said on Wednesday.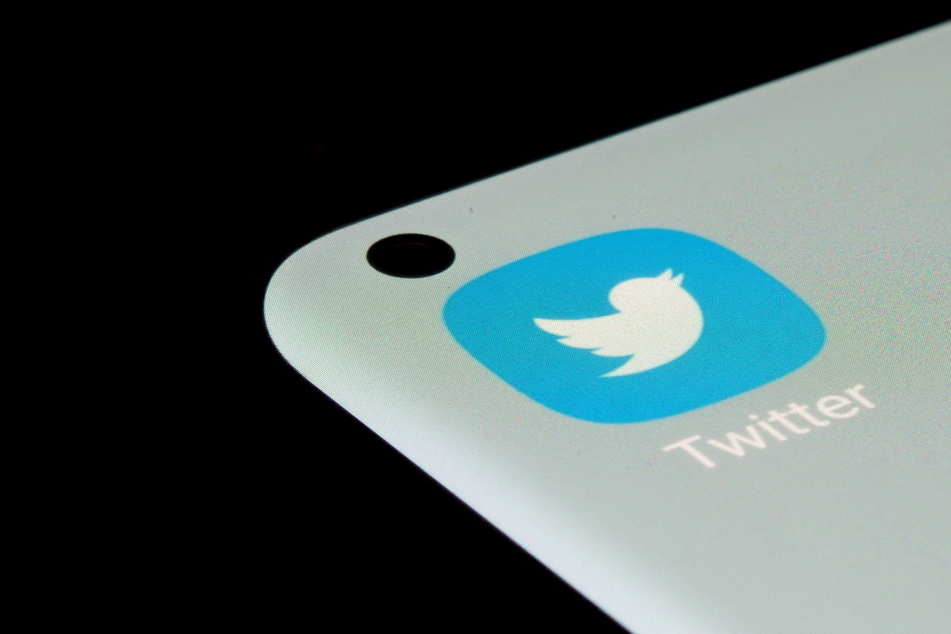 The social media giant violated FTC regulations "by deceiving users about the extent to which Twitter maintained and protected the security and privacy of users' nonpublic contact information," the Department of Justice (DoJ) said in a statement.

The complaint, which was filed in a California court on Wednesday, said that the company told users it was collecting personal data, including phone numbers and email addresses, for account-security purposes, "but failed to disclose" that the data would also be used for targeted advertisement.
The complaint states these alleged violations took place from May 2013 to September 2019.
It also alleges that the company falsely claimed to comply with the European Union-US and Swiss-US regulations forbidding companies from processing users' information in ways not authorized by them, the DoJ said.
Twitter misused data from millions of users
"As the complaint notes, Twitter obtained data from users on the pretext of harnessing it for security purposes but then ended up also using the data to target users with ads," said FTC Chair Lina Khan.
"This practice affected more than 140 million Twitter users, while boosting Twitter's primary source of revenue."
"The Department of Justice is committed to protecting the privacy of consumers' sensitive data," said Associate Attorney General Vanita Gupta.
"The $150 million penalty reflects the seriousness of the allegations against Twitter, and the substantial new compliance measures to be imposed as a result of today's proposed settlement will help prevent further misleading tactics that threaten users' privacy."
Cover photo: REUTERS