Twitter rolls out soft block feature, but mobile users still have to wait
San Francisco, California - Twitter debuted its new "soft block" function, meant to give users the option to get rid of bots and spam accounts, as well as distance themselves from toxic users. But the rollout is getting mixed responses – and the majority of accounts don't even have access to it yet.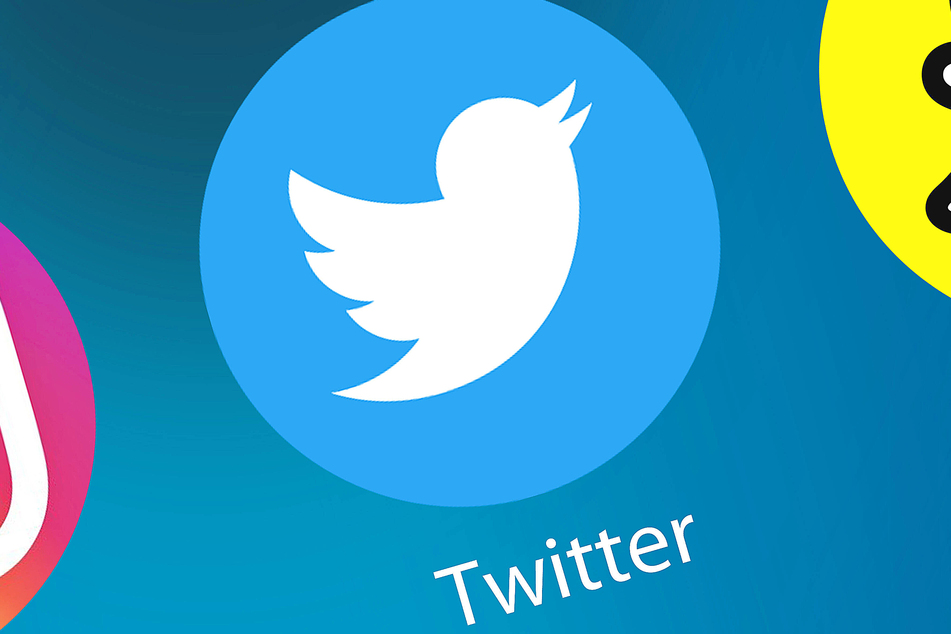 Twitter rolled out its new "remove follower" soft block feature October 11 to web browser users.
The soft block could help get rid of spammy or bot accounts that follow you. It also prevents your Tweets from appearing in the removed follower's feed, which is also a safety feature, because for some people, simply blocking a follower risks repercussions.
Any user can immediately see that they have been blocked if they visit a Twitter profile – whereas it can be less obvious if they only get soft blocked.
The community reception has been mixed. A handful of excited users want the feature on mobile devices, which support 80% of Twitter accounts, and Twitter did not explain why the rollout was only for web users or when the bulk of Twitter accounts can expect access to the soft block feature.
There were also many apathetic or confused responses, with some asking why this feature was added and not other things the userbase has requested, like more tools to manage followers.
Some people asked if a soft block prevents accounts from re-following. Twitter clarified that short of fully blocking an account, there is no way to prevent other accounts from following you.
So far, it seems like this new feature is just a way to make blocking less confrontational.
Cover photo: IMAGO/Aviation-Stock