Twitter's new safety feature opens the door to serious abuse by far right
San Francisco, California - Twitter has recently updated a safety feature that is supposed to protect private information and let users report accounts for violating the policy. But just days after the tweaks, some pretty serious problems are already emerging.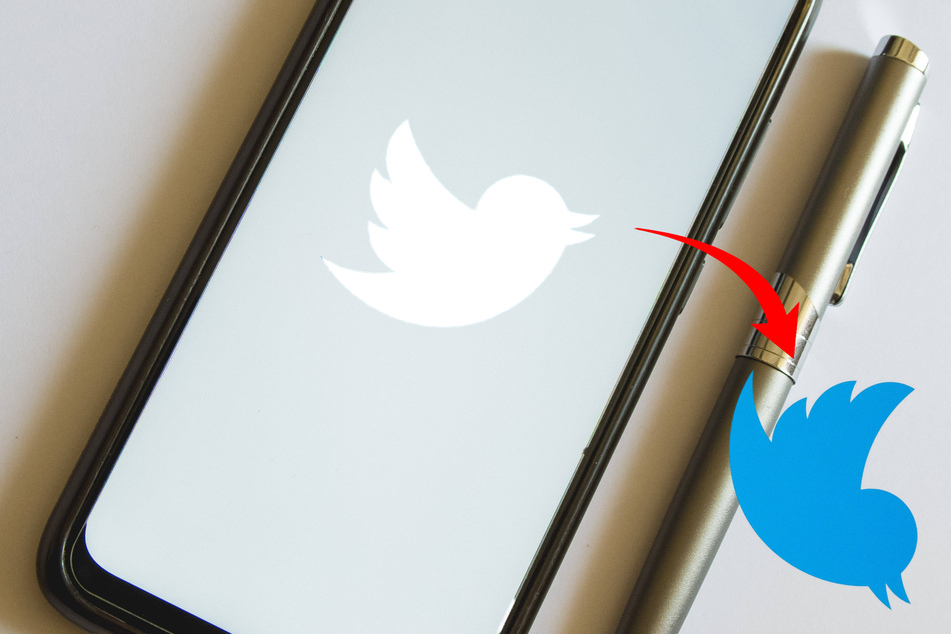 Twitter is trying to fight doxxing by letting users report posts that contain images or videos of private individuals.
But unless the reports are carefully considered, it's easy to see how this tool can be twisted, as many pointed out.
The worries were immediately proven to be well-founded, as disinformation researcher and anti-extremism advocate Kristofer Goldsmith pointed out.
His tweet how literal Neo-Nazis gamed the function by instructing followers to dogpile a specific list of Twitter accounts, report the accounts for violating Twitter's private information policy, and ultimately "deplatform" the targeted accounts. The accounts in question belong to anti-racist and anti-fascist activists and researchers, who naturally use images or videos of private individuals – usually being racist or fascist.
This kind of application of Twitter's private information policy could cripple the ability of journalists and researchers to exposing the activities of these groups. As others pointed out, it may even end up affecting video and photo evidence from bystanders witnessing police brutality.

Deciding on the "public interest"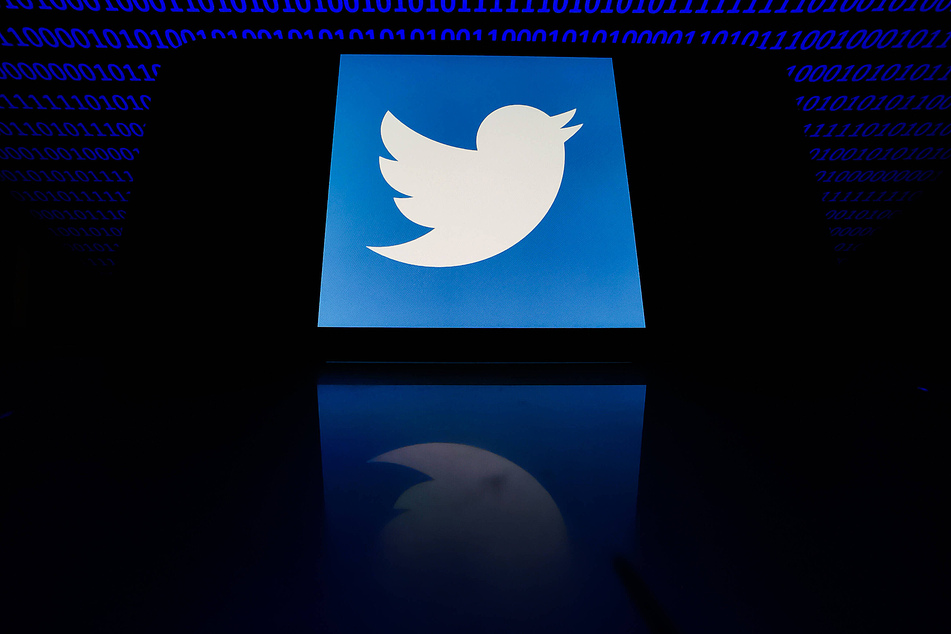 Twitter's expanded policy to protect users' safety is pretty clear about what is not allowed on the platform as of December 1.
Before the change, posting private information about another person, like their home address, contact info, financial information like credit card details, or other private information was all off limits.
The expanded policy now includes "media of private individuals without the permission of the person(s) depicted."
Twitter explicitly stated that they made the changes to better prevent the "misuse of media and information that is not available elsewhere online as a tool to harass, intimidate, and reveal the identities of individuals."
The policy does allow for some exceptions, and Twitter says it doesn't apply "to media featuring public figures or individuals when media and accompanying Tweet text are shared in the public interest or add value to public discourse."

But not only is that an extremely vague definition, it also means that Twitter is the final authority on what content is "in the public interest" or adds "value to public discourse."

Based on the experiences reported by Goldsmith, the platform might not be very good at making that kind of judgment.
Cover photo: Collage: IMAGO / NurPhoto, 123RF/asmati