"I just can't do this anymore:" YouTuber Lindsay Ellis calls it quits after social media abuse
Long Beach, California - Author and YouTube film critic Lindsay Ellis is quitting social media, including the channel boasting almost 2 million subscribers, after a months-long dogpiling onslaught got too much to take.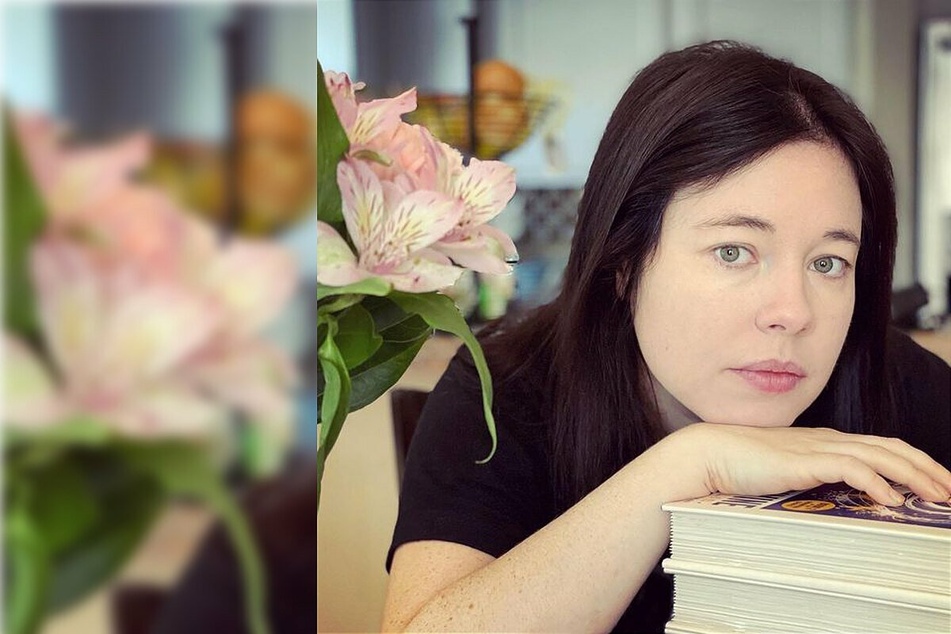 Ellis told her 1.9 million-strong fanbase in a December 27 post on her Patreon page that she is done with video content production, after struggling with the fallout from a seemingly innocent tweet about the movie Raya and the Last Dragon.
Although she first tried to carry on, the backlash became too heavy a burden to bear, and her post makes it explicitly clear how hard the experience has been for her.
For Ellis "having thousands upon thousands of people who you have never met hate you[...]is, in fact, traumatizing."
Despite continuing to work on video content, she said that her life basically ended in March, and even though she tried to pick herself up, brush herself off, and get on with her life, she has finally decided to end her YouTube work.
She knew she would quit video content at some point, but the comments and the stress of dealing with outraged Twitter users sped up the process.
"I just can't do this anymore. There is no healing as long as there is attachment to the thing that makes you suffer, and the thing in this case is being in the public eye at all."
The tweet that sparked a sh**tstorm
Ellis' offending tweet, which has since been deleted, reads:

"Also watched Raya and the Last Dragon and I think we need to come up with a name for this genre that is basically Avatar: the Last Airbender reduxes. It's like half of all YA fantasy published in the last few years anyway."
For some reason, her Twitter following lost its collective mind over this and proceeded to rip into her for an opinion that some even saw as a racist.
The roaring replies drove Ellis to pull the plug on her Twitter account, while continuing her work on YouTube and her writing. At one point, she released a "Mask Off" video to explain the feeling of being driven off social media.
Ellis used the video to talk about the problems of Twitter, the lack of honest dialogue in good faith that repeatedly makes a mountain out of a molehill, before talking about the tweet itself and her supposed sins.
Finally, she warned that always assuming the worst of anything anyone says won't lead to a better world.
Public dogpiling is one of the nastier parts of Twitter, and Ellis' experience shows it doesn't take much to get it started.
Cover photo: Instagram/Screenshot/namebrandlindsay