YouTube Go is going away after Google's latest announcement
San Bruno, California - Google has made a big announcement about its YouTube app offerings.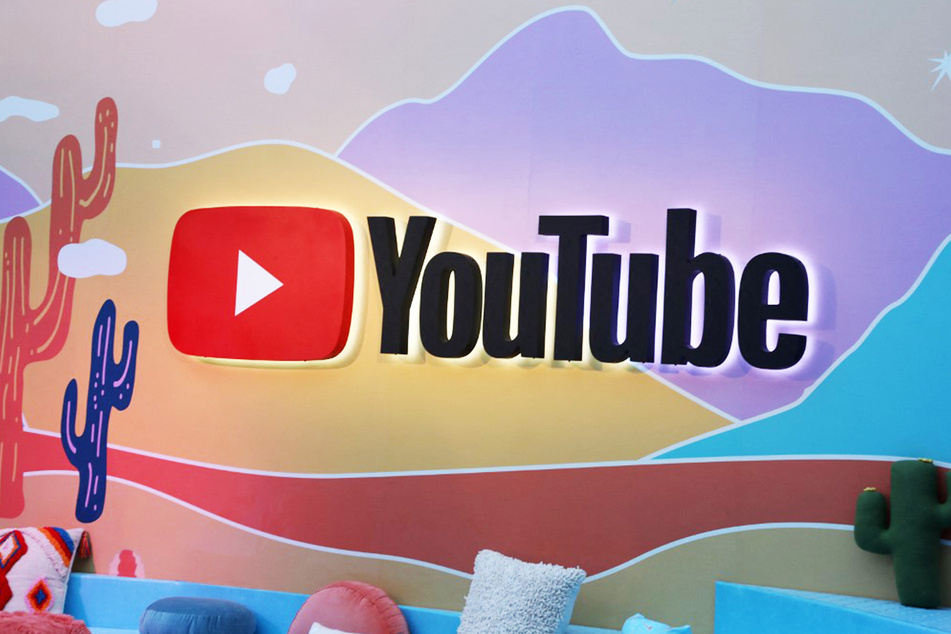 The tech giant said in a press release that it intends to discontinue the YouTube Go app, which will no longer be available for download and will be removed from app stores as early as August.
If you weren't already familiar with YouTube Go, that's kinda of the point. It's hard to argue that the app's removal will be a big loss to anyone.
YouTube Go was a lite version of the normal YouTube app. It used a smaller amount of storage space on phones and used less mobile data, but only let you watch videos, not comment or upload your own clips. There was also no dark mode on offer.
According to Google, the app was originally created for low-end devices, but the company says they have made improvements to keep YouTube accessible to a wide range of users.
"YouTube has invested in improvements to the main YouTube app that make it perform better in these environments, while also delivering a better user experience which is inclusive of our entire community," the announcement read. "Specifically, we have improved performance for entry-level devices or those that watch YouTube on slower networks."
Anyone who doesn't want to download the full YouTube app can still access the site through their browser.
Cover photo: Getty Images via AFP/Getty Images North America/Anna Webber