4-year-old scalded by a "dangerously" hot McNugget wins hundreds of thousands in damages
Tamarac, Florida - In a lawsuit against a local McDonald's, a jury awarded a South Florida family $800,000 in damages for the severe burns a then 4-year-old allegedly suffered from a sizzling chicken McNugget falling in her lap.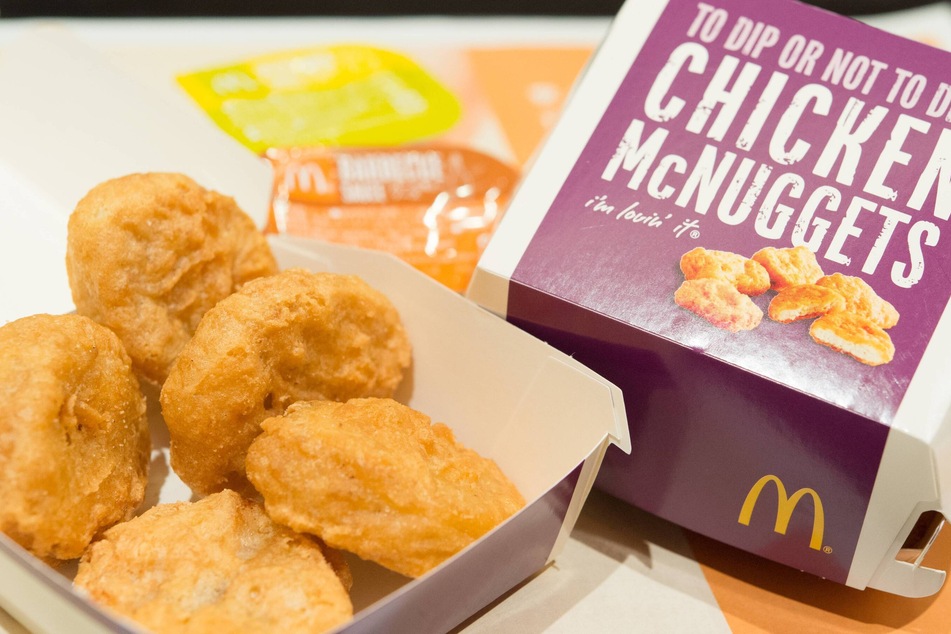 A split verdict in May decided that McDonald's Corp. and the franchise owner were responsible for the child's burns. Jurors found they were at fault for not including warning labels on the packaging.

On Wednesday, the jury decided the child should receive $800,000 for the distress she endured.
The family had pursued $15 million in damages.
"Anytime you have an injured child, you want more on behalf of that injured child," said attorney John Fischer from Fischer and Redavid Trial Lawyers, the firm representing Olivia and her parents.
"But at the end of the day, being a trial attorney we respect the jury's verdict. They listened to the evidence, they came to what they felt was a fair and just result for this child, and we respect that."
McDonald's denies any responsibility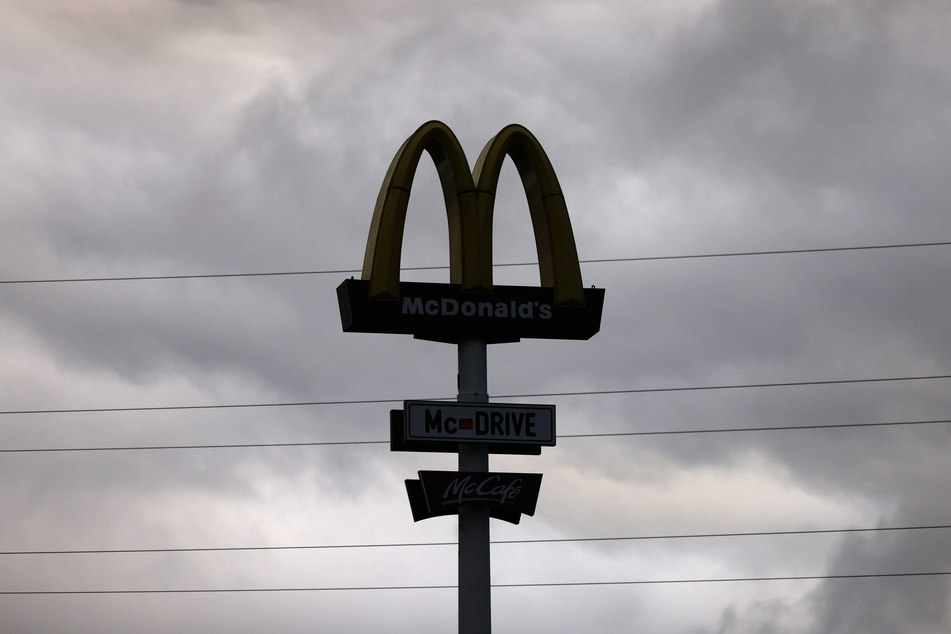 In 2019, Olivia Caraballo, at the time 4 years old, was scalded by a Happy Meal chicken nugget from a McDonald's in Tamarac, a small city about 30 miles north of Miami. The suit said Olivia's thigh was left "disfigured and scarred."
Her parents, Philana Holmes and Humberto Caraballo Estevez, claimed that Olivia suffered second-degree burns from the "unreasonably and dangerously" hot nuggets in her Happy Meal, according to the suit. They sued McDonald'sCorporation and the franchise owner, Upchurch Foods, Inc., also known as Upchurch Management.
Fischer said that the most challenging part of the case was that Olivia has some developmental disabilities and is autistic.
"In certain settings she had difficulties communicating, so she did not testify at trial," Fischer said. "When you're advocating on behalf of a witness unable to really tell her story, and you had to tell that through the medical records, the experts, the parents – that's what made it very challenging to try to get that message heard by the jurors."
Both McDonald's and Upchurch denied any fault in the matter.
In May, McDonald'sUSA released a statement saying the incident was "unfortunate" – but disagreed with the verdict. "Our customers should continue to rely on McDonald's to follow policies and procedures for serving Chicken McNuggets safely," the statement said.
The Herald requested a statement from the lawyers representing McDonald's and Upchurch Management in response to the verdict, but have not yet received a response.
Fischer said they will be filing motions for attorneys fees and costs to be added on top of the $800,000.
Cover photo: IMAGO / AFLO