Alabama teacher pleads guilty to sex with students after claiming her own rights were violated
Decatur, Alabama - Carrie Cabri Witt was arrested in March 2017, and the Decatur High School teacher is now facing trial for having sexual relations with two male students.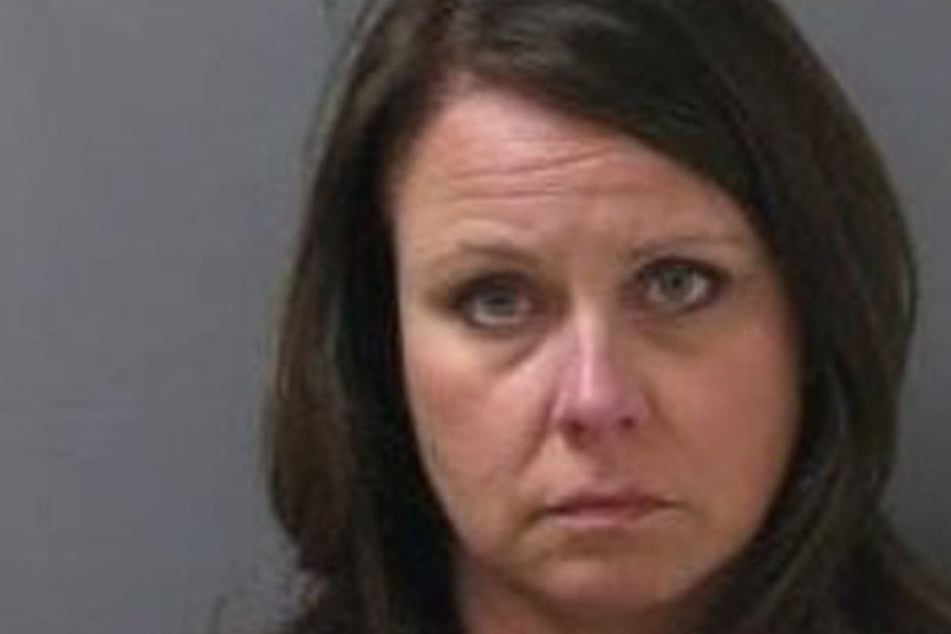 The educator (now 47) taught history, psychology, and social studies, according to the New York Post, and also coached girls in golf and cheerleading.
One of the two teens was 17 and the other 18 when their intimacy with Witt began.
The woman felt she was unfairly treated and sued, arguing that her punishment was unconstitutional. The court had ruled that she stood in violation of a state law prohibiting school employees from engaging in sexual relations with students under the age of 19.
She cited the state of Alabama's age of consent as 16 and the 14th amendment's guarantees of privacy and equal protection as the reason behind her lawsuit.
But the court had the final say, ruling that the law, passed in 2010, applied to the case and that the charges should be reinstated. The ex-teacher has since pleaded guilty.
Witt must register as a sex offender and now faces up to 20 years in prison.
"And in this case, we believe that prison time is more than appropriate," District Attorney Scott Anderson said. "We think it's appropriate not only as punishment for this defendant and her actions, we think it's appropriate to deter anyone in the future from violating this law."
Witt's hearing has been scheduled for July 1. The woman has already cut a deal with the district attorney's office.

Cover photo: Morgan County Sheriff's Office