Sky fight: Frontier passenger taped to seat after alleged sexual assault on flight attendants
Philadelphia, Pennsylvania - Frontier employees on a flight from Philly to Miami were forced to restrain a passenger after he allegedly sexually assaulted two female flight attendants and punched a male employee.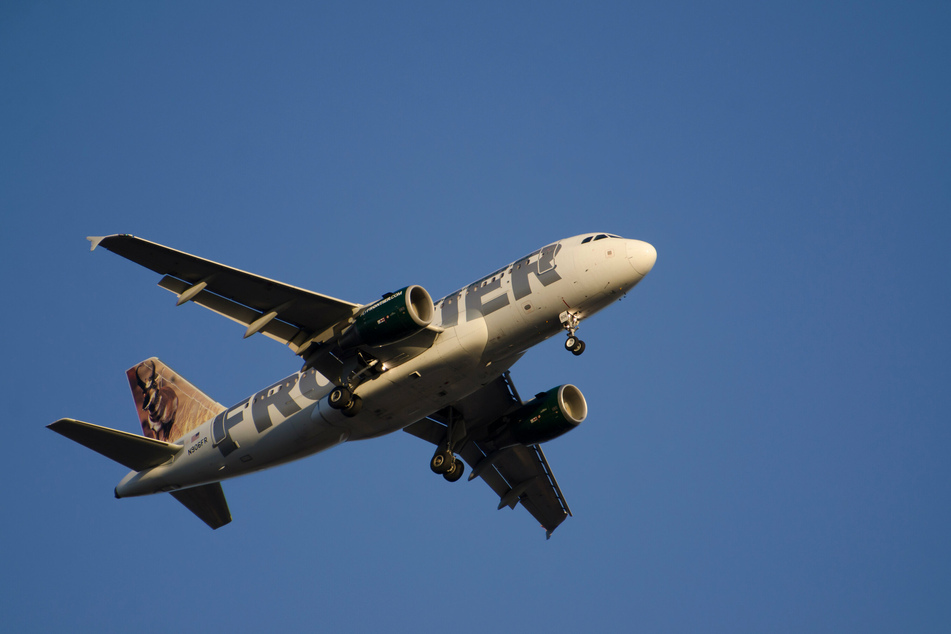 According to the New York Post, 22-year-old Maxwell Berry became agitated and then aggressive during the flight.
Multiple viral videos show him initially screaming at the other passengers on the plane, claiming that his family's wealth made him better than everyone on the flight. While a female flight attendant gently tries to calm him down, he lets loose a volley of insults and curses, growing louder with each word.
The other passengers laugh and film the ridiculous tantrum, but then Berry lashes out, trying to hit the female flight attendant. A male attendant intervenes and restrains him as he tries to throw a punch, and the crew end up having to use duct tape to secure the troublemaker to a seat.
The flight attendants reported that Berry had been drinking and at one point deliberately brushed his hand holding a cup against a flight attendant's butt. After spilling another drink on himself, he returned to the cabin shirtless and came up behind two flight attendants and allegedly grabbed their breasts from behind. These incidents weren't captured on tape.
When the plane finally landed in Miami, police were waiting to bring Berry into custody and charge him with three counts of battery.
ABC reporter Sam Sweeney tweeted a statement from Frontier, who initially said that the flight attendants were suspended, but that was later walked back to "paid leave status" while the airline investigates what happened.
Cover photo: 123RF/ phartisan