Eleven men charged with gang rape of flight attendant who was found dead in hotel bathtub
Makati City, Philippines - Gruesome death: a young flight attendant was found in the bathtub of a hotel room after likely being raped by multiple men. She was later pronounced dead at a hospital.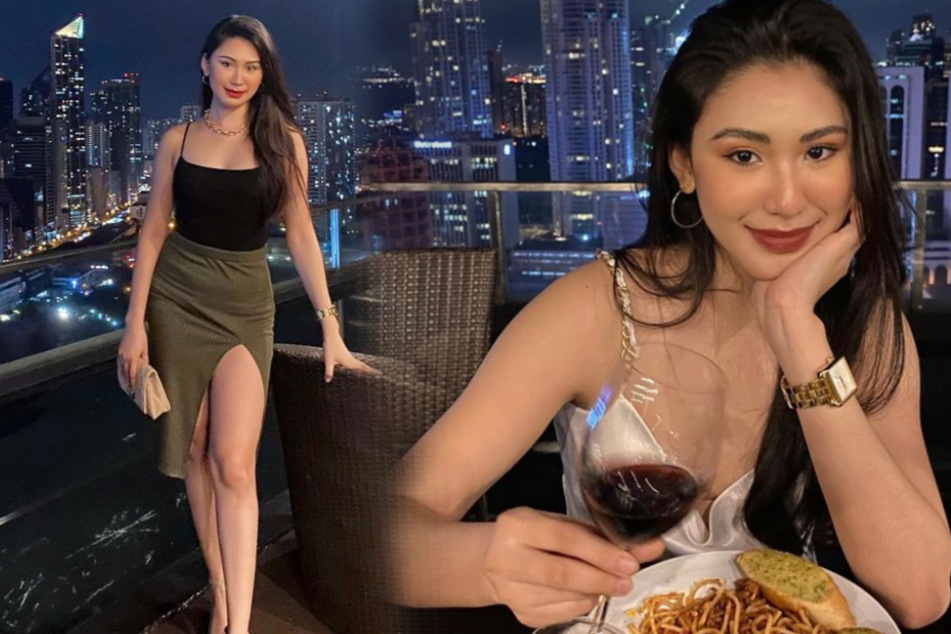 Christine Angelica Dacera (†23) had checked into the City Garden Hotel Makati in the Philippines to celebrate the new year with friends.

The next day, the young woman was found unconscious in a hotel bathtub, with her body covered in bruises and cuts including on her thighs and knees. She was rushed to hospital where doctors could only confirm her death.
"The victim had lacerations and sperm in her genitalia," said the Makati City police chief, Colonel Harold Depositar.

Following an initial examination of the victim, a provisional charge of rape with homicide was filed Monday against 11 persons who were with Dacera. Everyone at the New Year's party with Dacera was included in the charge, the Philippine Daily Inquirer reported.
"Only three of them were Dacera's friends. The others were practically strangers to her, as they were only known to her three friends," Depositar said.
The exact cause of death still remains to be determined, as local authorities are awaiting Dacera's autopsy results and toxicology report.
Cover photo: Screenshot/Instagram/xtinedacera