Girl notices that her 13-year-old classmate is pregnant and uncovers horrific crime
Ottawa, Canada - When a girl noticed that her 13-year-old classmate was showing signs of pregnancy, she talked to a school guidance counselor who immediately called the police. This all led to a hair-raising revelation.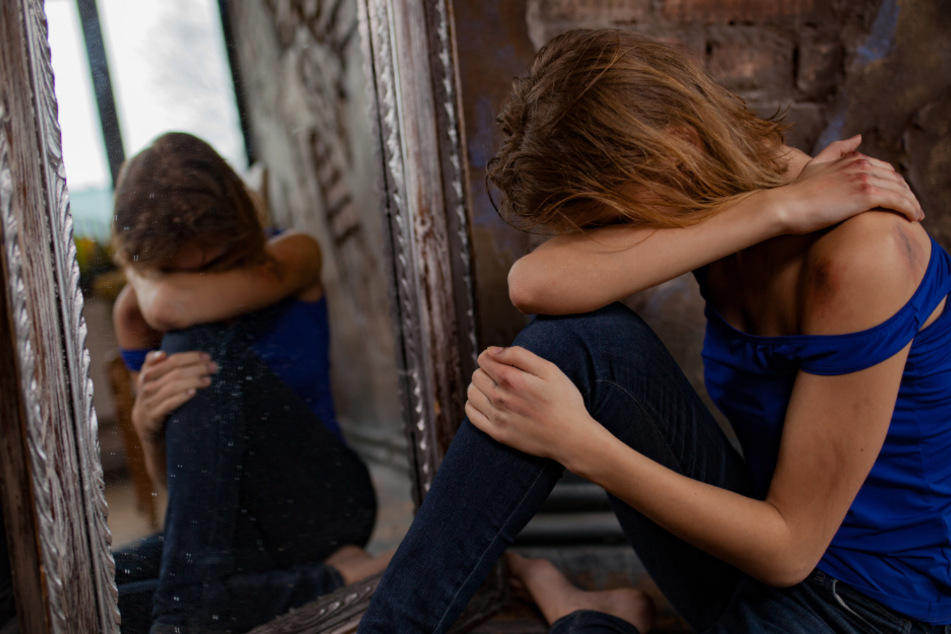 The pregnant teen told the officers that she had been sexually abused for years.
As canada.com reported, her 61-year-old father had raped and impregnated her.

On October 2, the man was convicted of the sexual abuse of a person under the age of 14. According to court documents, he initially showed no remorse and denied everything.

But he couldn't maintain this facade for long. Not long after, he finally confessed and admitted that he had "felt bad" and had known that he had "done something wrong".
Social workers who met with the girl testified that she was not able to fully comprehend and articulate the horrifying trauma she had experienced.

Nine years in prison for the offender
Ottawa Assistant Crown Attorney Malcolm Savage said in court that the girl was still in psychiatric care and that the effects of the sexual violence were profound.
Peter Doody, Ontario Court Justice, also noted that the father's confession of guilt saved his daughter the "further trauma of having to testify and be cross-examined".
In addition to a nine-year prison sentence, the judge also ordered that the man be registered as a sex offender for 20 years.
Cover photo: 123RF/stasia04