Teacher caught with hundreds of nude pictures of children on his cell phone
Lakeland, Florida – The accusations against the high-school teacher from Lakeland are serious. The man, who has also served as a soccer coach and church youth coordinator since 2014, was found in possession of large amounts of child pornography.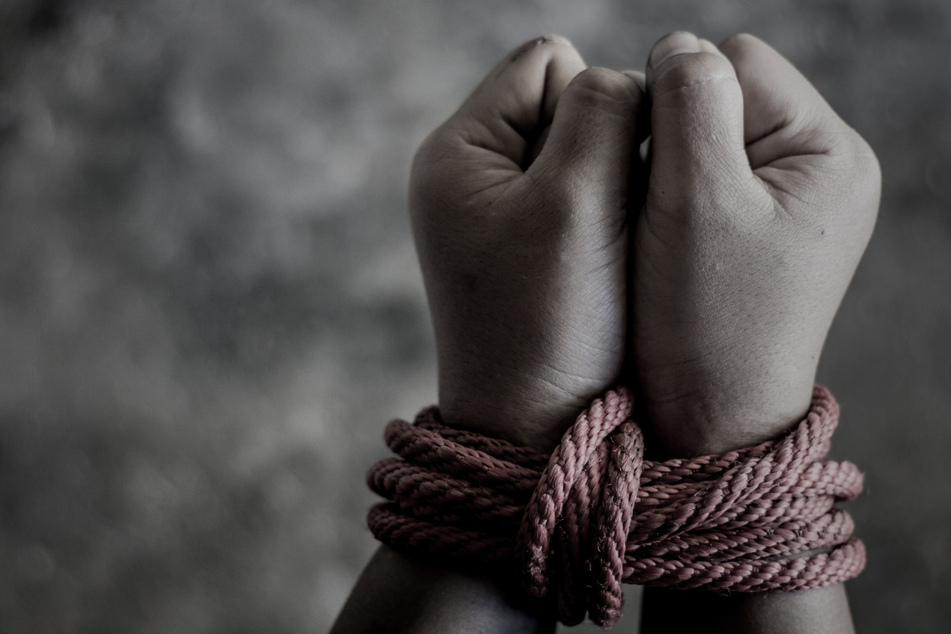 According to the Miami Herald, 408 photos were found on Shawn Fitzgerald's cell phone showing children being sexually abused by adults and performing sexual acts with other minors.
Some of the victims appear to be only ten to twelve months old.
Polk County Sheriff Grady Judd and local authorities confirmed the case on Saturday.

Investigators became aware of the case in a report from the National Center for Missing and Exploited Children. The report concerned a 20-second video showing a man having sex with a girl of about ten years old.
Law-enforcement officials tracked down the 46-year-old teacher and arrested him on Friday.
The sheriff explained that the photos did not appear to have been produced locally, and Fitzgerald probably did not hurt any of the minors depicted.
The alleged pedophile has been indicted. He is currently in custody at Polk County Jail, which he can only leave by posting his $2 million bail.
Cover photo: 123rf.com/Tinnakorn Jorruang