Teacher meets teen girl online and seduces her for sex
Long Beach, California - A teacher from California has been arrested for having a sexual relationship with a 15-year-old. John William Gunde allegedly met the girl online.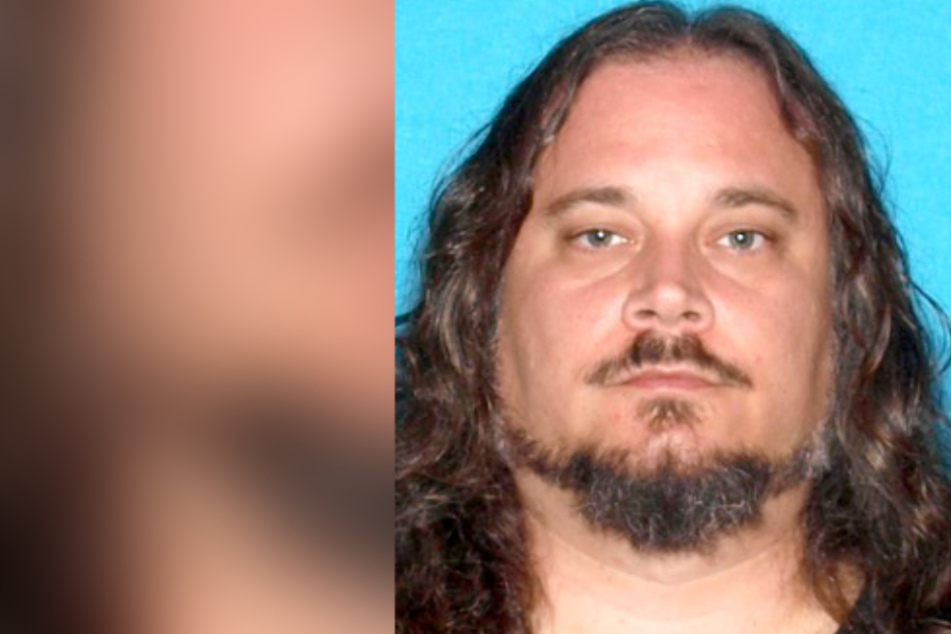 The 46-year-old was a social studies teacher at Cabrillo High School in Long Beach, California.
It's not clear how often he met up the girl.
However, it is understood their love affair began in October 2020 when he got in touch with the minor on the dating app Ashley Madison, the Long Beach Post News reported.
"Gunde subsequently met with the victim, and a sexual relationship ensued from October to December of 2020," police said.
Gunde was now charged with unlawful sexual intercourse with a minor but is currently out of jail on bail.
While police are only aware of one victim, officers are now turning to the public to find out if any other minors were involved in the illicit sex and are asking for witnesses.
"We don't have any more information that he has any other victims. We're just concerned about his position and the seriousness of the allegations," Sergeant Mario Escamilla said.

Authorities are asking anyone with information to contact the Buena Park Police Department at 714-562-3901.
According to the New York Post, questions remain about whether the girl is a student at the school Gunde taught at.
Cover photo: Buena Park Police Department