Texarkana teaching assistant jailed for having illicit relations with multiple students
Texarkana, Texas – Ashlyn Faye Bell, a teaching assistant at Texas High School, has been jailed after engaging in sexual activities with three of her students.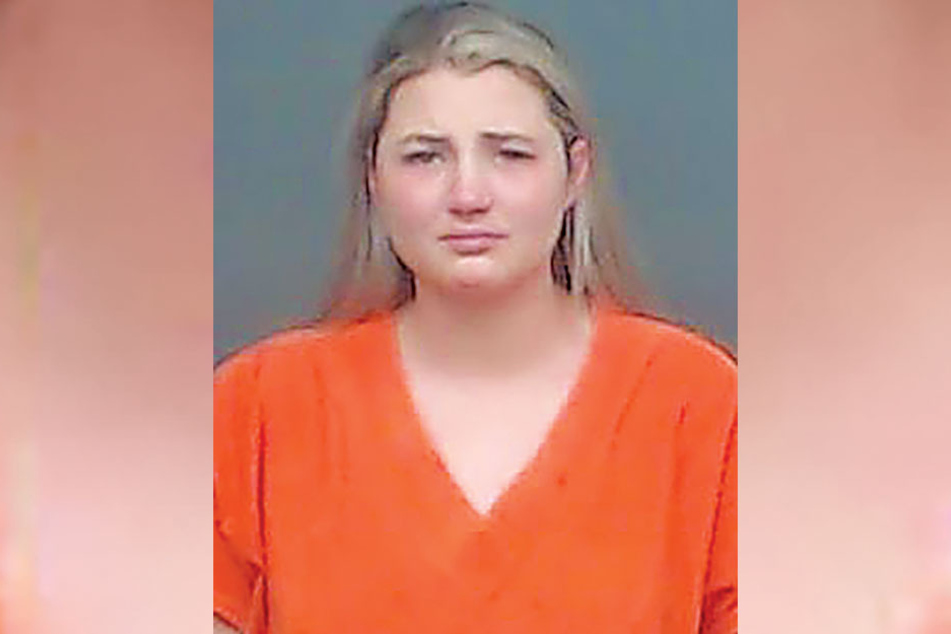 The 24-year-old found herself in deep legal and professional waters after her sexual affairs with three male students were uncovered.
Law enforcement was tipped off about Bell's secret sexual escapades after a teacher at Texas High School in Texarkana, Texas overheard students chattering about their classmate impregnating the teaching assistant, according to the Daily Star.
Two of the students she was involved with were 17-years-old and the third was 16. Although the legal age of consent in Texas is 17, there are strict policies in place that prohibit teachers from engaging in romantic or sexual relations with students.
The three male students would wait for Bell to pick them up from a truck stop after school and sometimes engage in sexual acts in her car – just feet away from her sleeping three-year-old daughter in the backseat. Other times, the Texarkana woman would bring them back to her house for inappropriate sexual sessions.
Bell pled guilty to one count of sexual assault and two counts of engaging in improper relationships between an educator and student.
The Texarkana Gazette reported that a 12 member all-female jury sentenced her to four years in prison for sexual assault, and probation – as opposed to further jail time – for the two counts of engaging in improper relationships.
The teaching assistant claimed not to know that fornicating with students was a crime, despite passing her screening assessment regarding the matter prior to starting the job.
Bell, who worked for Texas High School from August 2019 to May 2020, will now be required to register as a sex offender.
Cover photo: screenshot/newbostonpolice