Waiter saves boy from abusive parents with a secret note
Orlando, Florida - It was supposed to be a normal day at work for Flaviane Carvalho. On New Year's Day, she working as a waiter at the Mrs. Potato restaurant in Orlando when she noticed something unusual...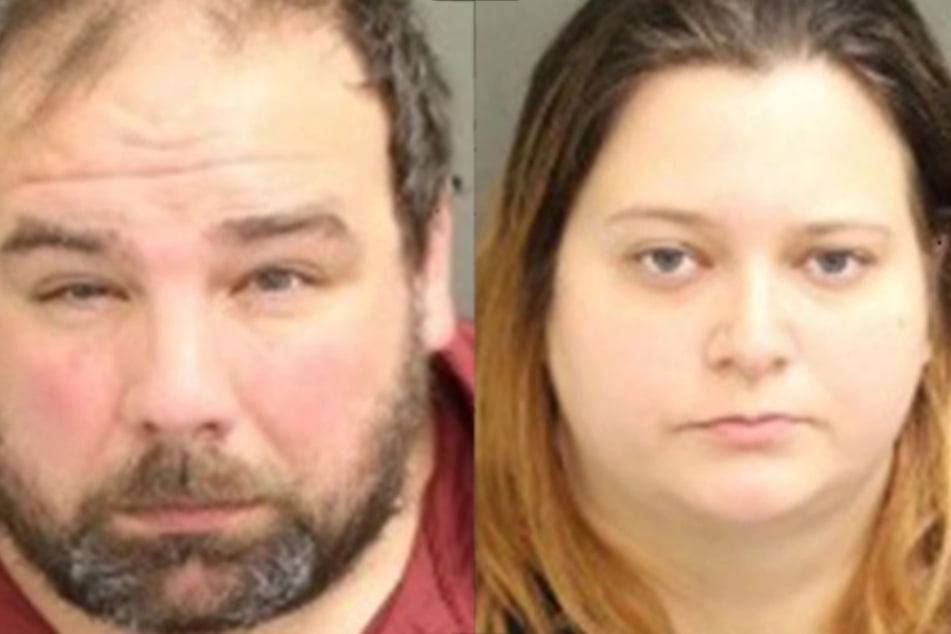 At one of the tables sat a couple with an 11-year-old boy, who wasn't eating anything.
Concerned that something might be wrong with the child's order, Carvalho went to their table and asked if everything was okay.
The boy's mother Kristen Swann (31) and stepfather Timothy Wilson (34) claimed he would have dinner at home instead.
Carvalho could see that the child was covered in bruises and injuries.
"I could see he had a big scratch between his eyebrows," she told the NZ Herald. "Couple of minutes later, I saw a bruise on the side of his eye."

It's no wonder the waiter felt so uneasy and didn't want to leave the boy alone.
With the help of a note, Carvalho asked the boy if he was okay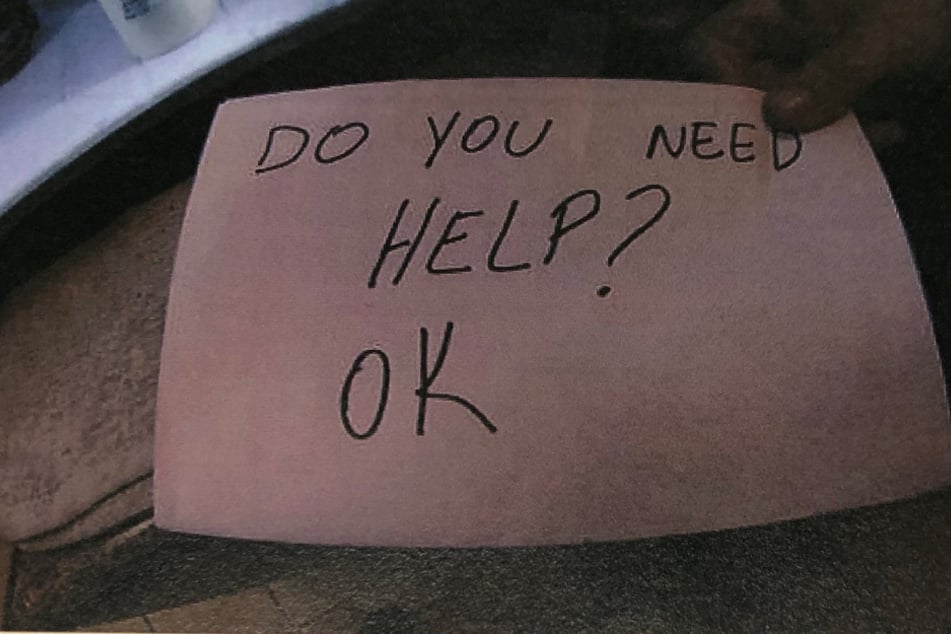 Carvalho came up with an idea: she quickly wrote the words "Do you need help?" on a piece of paper and held it up as she stood behind the parents' backs.
When the boy nodded, Carvalho knew she had to intervene. She immediately left the family's table and called 911.
Speaking to officers, the 11-year-old revealed the torment he had previously endured.

His parents regularly tied him up and starved him.
"He said ratchet straps were tied around his ankles and neck, and he was hung upside down from a door," an Orlando PD spokesman explained. "He said he was hit with a wooden broom, and handcuffed and tied to a large moving dolly."
His stepfather Timothy Wilson has been charged with child abuse, while his mother Kristen Swann has been charged with neglect. Swann claimed to have known about her partner's actions, but was not involved.
Cover photo: Orlando Police Department