YouTube star accused of downloading child pornography while running day care
Sandy, Utah - YouTuber Kadence Pinder is facing some heavy accusations! The 24-year-old allegedly downloaded child sex abuse images.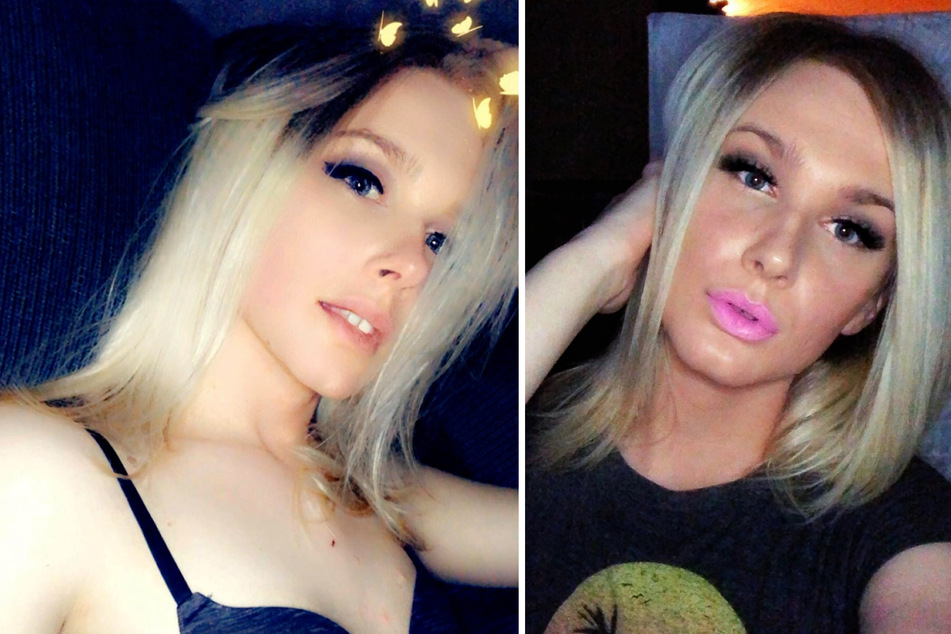 A total of 125 photos were reportedly found on her electronic devices showing boys as young as three or four years old!
Pinder's boyfriend, Marcus Strebel (29), is also accused of having accessed the illegal images together with Pinder.
The couple was arrested on Tuesday after Google tipped off police that suspected child sex abuse material had been uploaded to an account used by the pair.
As Deseret News and Metro reported, both Pinder and Strebel worked for a day care center. To make matters even worse, their business is housed inside their place of residence.
Up until 2018, the 24-year-old ran a YouTube channel where she documented her life as a transgender person, sharing her experiences and addressing her gender transition.

Up until 2018, Pinder regularly uploaded videos on YouTube
Defendant thinks that the material was downloaded "by accident"
When the young woman was questioned by police about the material, she claimed not to have known that the children were underage.
She then went on to say that her boyfriend also had access to her account and that he might have downloaded the images "by accident" while browsing Tumblr.
Pinder and Strebel now face a combined 25 counts of sexual exploitation of a minor. Both are currently in custody.
Cover photo: Montage: Instagram/Screenshot/kadencepinder