Leonard Peltier: Imprisoned indigenous activist issues plea on global day of solidarity
Coleman, Florida - Calls for the release of Indigenous activist Leonard Peltier, who has been imprisoned for five decades, are ramping nearly up as supporters all over the world kick off a day of protests in solidarity.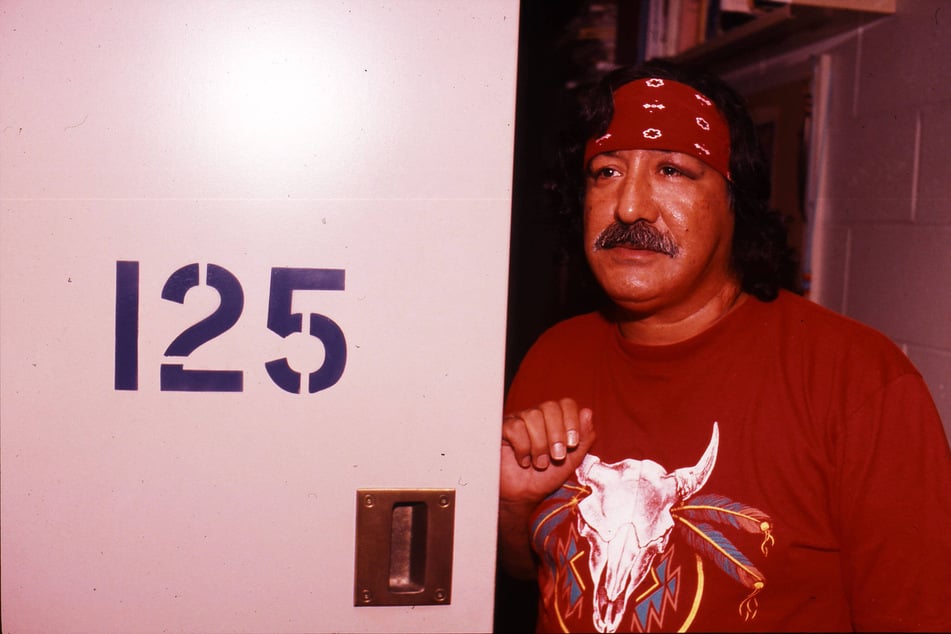 As of February 6, 2023, Leonard Peltier has spent 47 full years behind bars. He is currently in a maximum security prison in Coleman, Florida, separated from his family and his community.
A leading figure in the American Indian Movement (AIM), Peltier dedicated his life to the struggle for Indigenous civil rights and the fight against racism and police brutality toward Indigenous people.
Peltier was convicted of killing two FBI agents on the Pine Ridge Indian Reservation in South Dakota in June 1975 and sentenced to two terms of life imprisonment. Many of Peltier's supporters have pointed toward irregularities in the 1977 murder trial.
In 2022, the United Nations Working Group on Arbitrary Detention called for the immediate release of the Turtle Mountain Chippewa tribe member. Supporters note the FBI had coerced witnesses and excluded and falsified evidence during the trial.
The activist has maintained his innocence ever since his arrest.
Leonard Peltier pleads for clemency 48 years later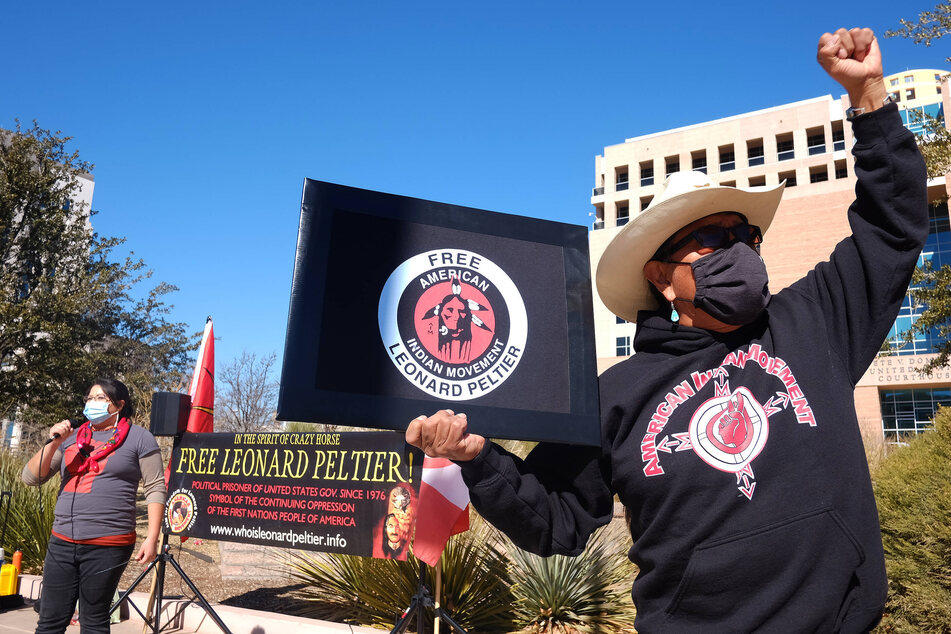 Now 78 years old, Peltier is once again pleading for clemency in his case.
"Being free to me means being able to breathe freely away from the many dangers I live under in maximum custody prison. Being free would mean I could walk over a mile straight. It would mean being able to hug my grandchildren and great grandchildren," he said in an exclusive interview with the Guardian, published on Monday.
"If I was free I would build me a home on my tribal land, help build the economy of our nations and give a home to our homeless children," he added.
Marking International Day of Solidarity for Leonard Peltier, supporters will gather in dozens of cities across the US and Europe on Monday to demand the freedom fighter's release.
Cover photo: IMAGO / ZUMA Press