Louisiana activist Terrance Winn takes the fight for prison reform to the United Nations
Geneva, Switzerland - When Shreveport native Terrance Winn was given a life sentence behind bars at the age of 17, he had no idea that he would one day be sharing his story before the United Nations.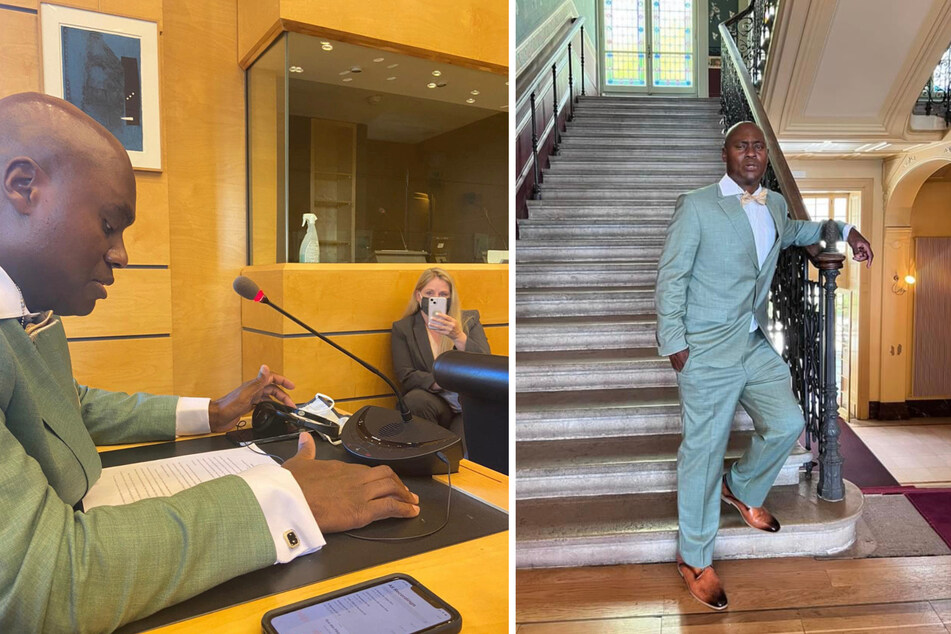 Terrance Winn was one of the NGO representatives who spoke before the UN Committee on the Elimination of Racial Discrimination (CERD) in Geneva, Switzerland, during its 2022 review of the United States.
CERD regularly checks whether state parties, including the US, are complying with racial justice principles outlined in the UN's International Convention on the Elimination of All Forms of Racial Discrimination (ICERD).
As a survivor of the US prison system, Winn brought a unique perspective to this year's proceedings, which focused heavily on questions of police brutality and mass incarceration of Black and brown people in the US, among other issues.
"No one from my city has ever been here to speak, and no one coming from prison has ever had the opportunity to come speak," Winn told TAG24 NEWS during an exclusive interview in Geneva.
Winn seized the opportunity to serve as a "flagship to change," seeing the chance to speak before the UN as a way to help "thousands of people in our city and millions of people in our country."
Receiving a life sentence at age 17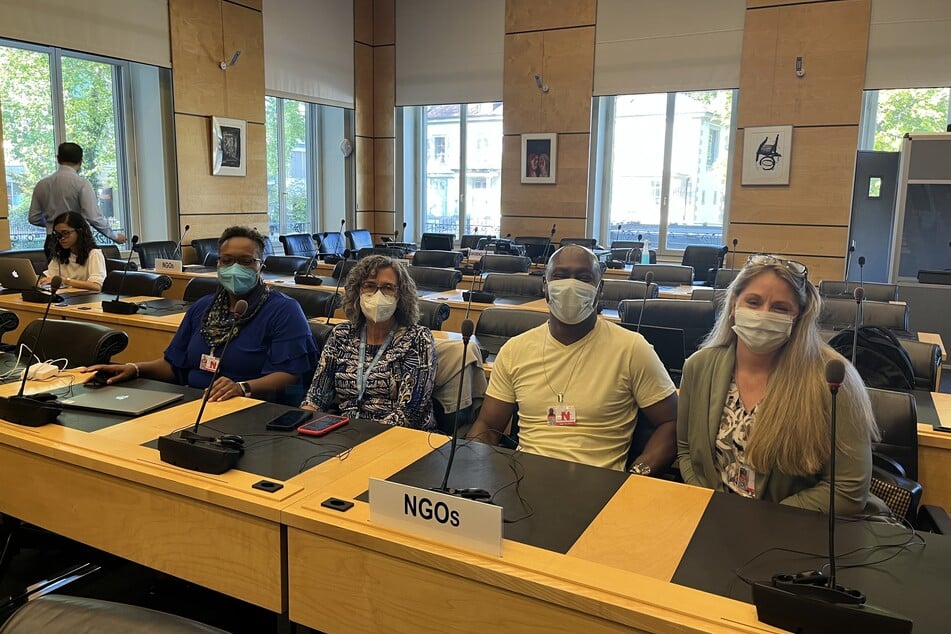 Winn didn't hold back while sharing his story in front of the UN committee and the US government delegation in Geneva.
Now 48 years old, he spent three decades in the infamous Louisiana State Penitentiary, known as Angola, for a crime he committed when he was a minor.
At the time, a street fight took a terrible turn when 16-year-old Winn fired his gun and a bystander was killed. It was the first time he was ever found guilty of breaking the law, and the consequences were immediate and life-changing: he was tried and convicted as an adult for murder and attempted murder.
While he expected to spend the rest of his life behind bars, Winn was eventually released at age 46 after the 2012 Miller v. Alabama Supreme Court decision, which said that minors cannot receive life sentences without the chance for parole, as well as the Montgomery v. Louisiana decision four years later, which made the first ruling retroactive.
The state of Louisiana then passed a bill saying that people who were minors when they were given life sentences could be eligible for parole after serving 25 years.
By the time he was free, Winn had spent 30 years and seven months in prison.
Advocating for prison reform with firsthand experience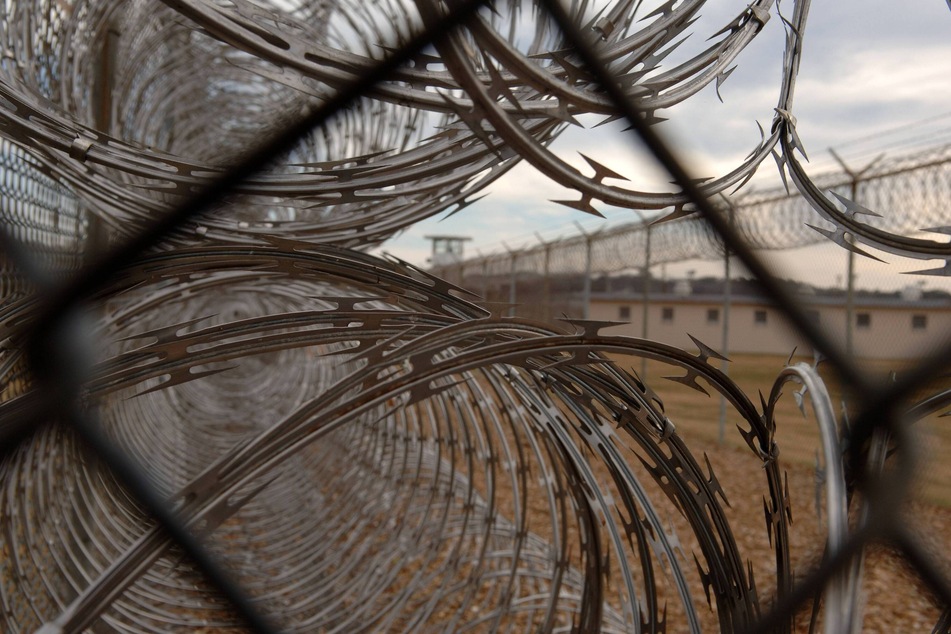 Winn suffered torturous conditions during his time at Angola, which he described as a "continuation" of the era of enslavement.
The prison was constructed on the site of a former slave plantation, but according to Winn, "There ain't nothing 'former' about it."

"You're out in this wide open pasture, and you've got people over you with guns and you've got to work," he said of the forced labor he was required to do.
"The name [of the prison] derives from an African nation, Angola, so they knew that they were going to fill that prison with Black people," he added.
Winn also spoke out against the use of solitary confinement as a form of punishment for minors – a nightmare he experienced firsthand.
Cumulatively, Winn said he "probably did 13 years" of his time in prison in solitary confinement, with the longest stretch being 13 months.
"The average kid's mind isn't strong enough to handle straight solitude," he explained. "When you're going through those solitary moments, it really can make you change your mind; it can make you lose your mind."
Winn brought all these issues and more to the fore at the UN, urging the US to stop charging minors as adults, condemning them to long prison sentences, and punishing them with solitary confinement. "A kid shouldn't have to go through the effects of slavery. When you go to prison, you return to the old model of slavery," he insisted.
Instead, he highlighted the need to invest in educational and restorative programs for adults and youth living in conditions of poverty.
Leading the fight for change at home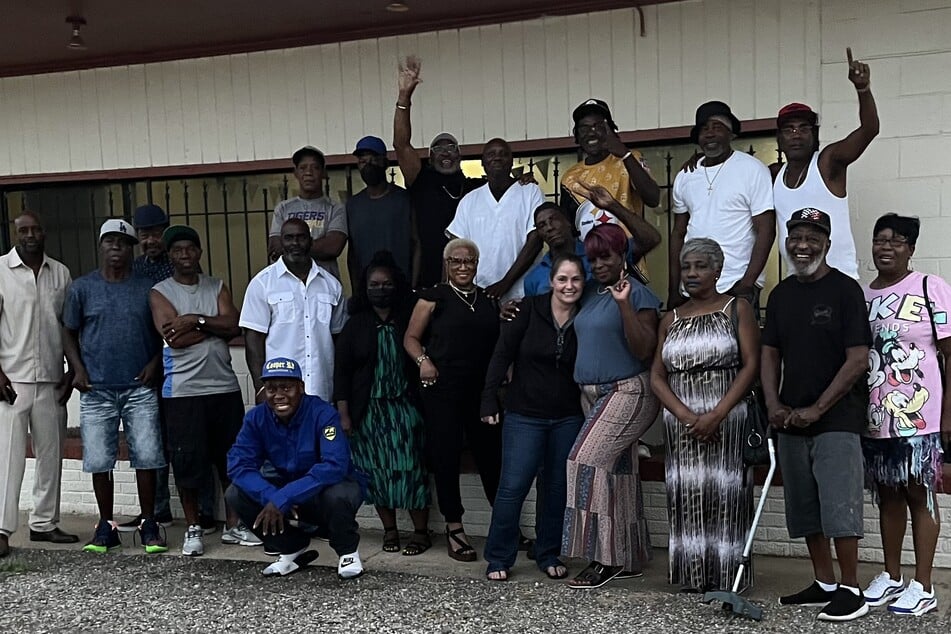 After his release in 2020, Winn formed the non-profit Priorities, Intentions, Positive Exchanges (PIPES) to do just that.
The organization, whose name is meant to reference the "ghetto-to-prison pipeline," advocates for criminal justice reform through letter-writing campaigns, prayer vigils, and other community events. They help incarcerated people facing long sentences to connect with lawyers so they can receive legal assistance in their cases.
When people are released from prison, PIPES offers safe spaces where they can get the mental health support they need as they transition back into society. They also provide personalized assistance with job applications and other practical matters.
The non-profit has programs aimed at empowering young people to reject violence and choose alternative pathways in life.
"It was a vision of mine before I came home, and since I came home, we've just been advocating for those formally incarcerated and those currently incarcerated," Winn said. He is asking anyone who wants to support PIPES financially to donate via CashApp at $PIPESOKQ, noting that every contribution goes toward tangible change.
Winn's efforts have clearly made a splash in his hometown. Even while in Geneva, he was fielding calls from people in prison in need of his assistance.
Taking the struggle for change abroad
In his remarks before the UN, Winn had a very clear message: "I wanted the committee to hear that to punish a kid in a harsher way than you would punish an adult is the cruelest thing you can do."
"No other country treats their kids like America does," he continued.
"Here in the United States, which is supposed to be the 'leader of the free world,' they punish their kids harder than they would a dog. They love their dogs more than they love their kids, because a dog would never stay caged the way a kid will stay caged."

Winn doesn't know whether the US will make any concrete policy changes after the CERD review, but he described the experience of sharing his story as "surreal" and "life-changing."
"It's huge because you sit behind the people that really make decisions from every nation in this world, and these people hear your voice and take note of it," he said.
"It's humbling and it's invigorating at the same time, because who ever thought that a kid like me from Shreveport, Louisiana, would be here to be a part of the process of change?"
Cover photo: Collage: Courtesy of Creighlynn Thoele