Starbucks workers win more unions in California and Michigan
Lakewood, California - Starbucks workers at several stores in California and Michigan are closing out the week with huge union victories!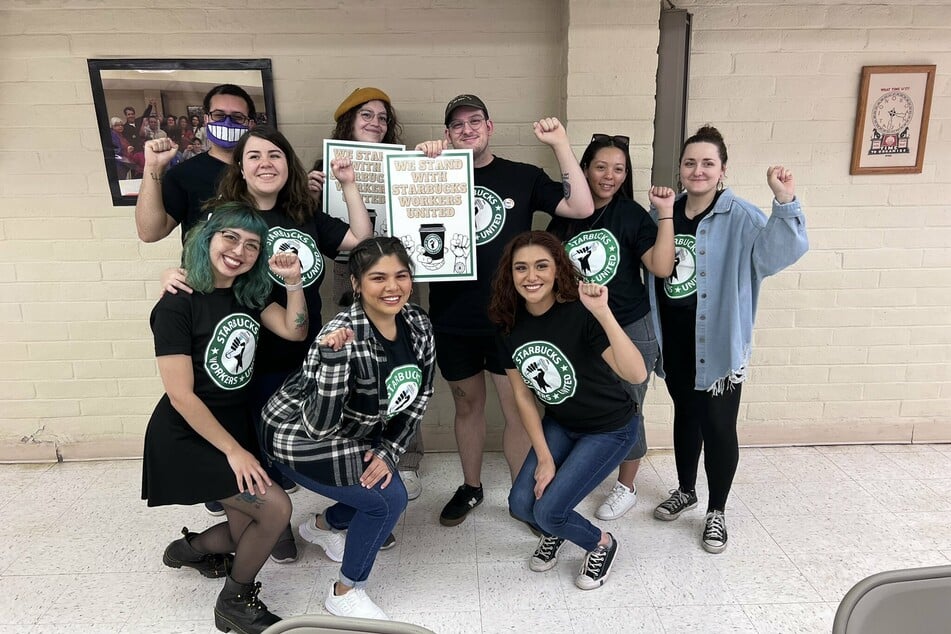 The National Labor Relations Board oversaw three more Starbucks union election tallies on Friday.
Each store needed at least 50% of their vote plus one to unionize.
The first store to have their count was the Candlewood and Lakewood location in Lakewood, California, which voted 24-1 to unionize.
Next up was the Redondo and 7th St. store in Long Beach, California. They had a unanimous 13-0 victory, with one void ballot.
Meanwhile, the Burton and Rosemont store in Grand Rapids won 15-3, making them the first unionized Starbucks store in Michigan.
Video footage of each ballot count shows workers jumping for joy as the results are announced.
Judging by their reactions, it couldn't have been a better start to the weekend!
Cover photo: Screenshot/Twitter/UnionTyler