Two Starbucks stores in Arizona grind out union victories
Phoenix, Arizona - Three Starbucks stores in Phoenix held their union election ballot counts on Thursday.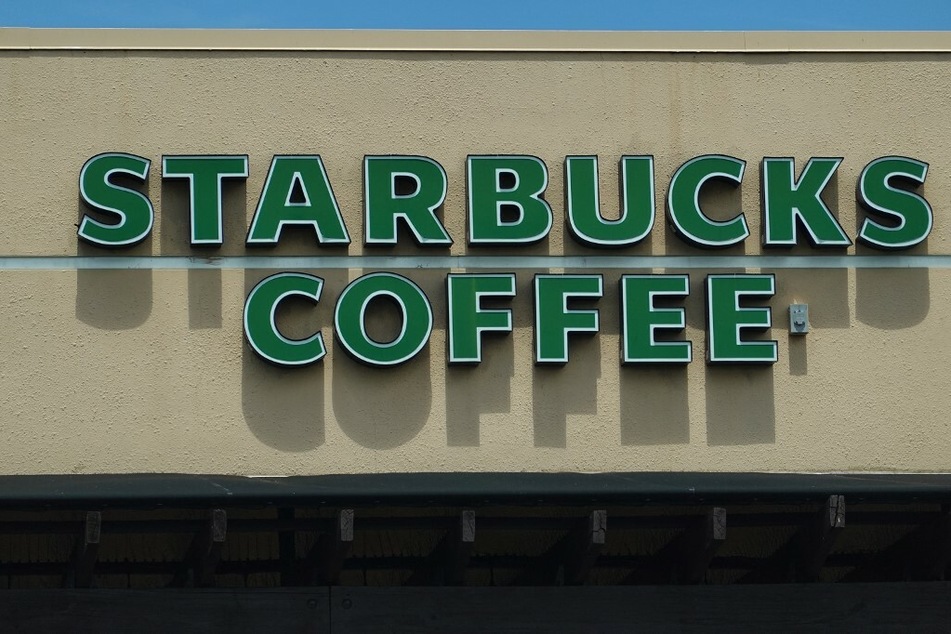 The tallies for the three stores were administered by officials at the National Labor Relations Board.
Each store had to win at least 50% of their vote plus one in order to unionize.
The 7th Street and Bell Road location in Phoenix won their union 7-6, with no challenged ballots.
The Indian School and 107th Avenue location in Avondale also won, with 17 votes cast in favor of the union and 3 against. There were three challenged ballots.
Earlier that day, the results for the Scottsdale and Mayo store in Phoenix came out 8-6 against unionizing. But with seven challenged ballots, the case must first go to a hearing before a final count is conducted.
Starbucks workers in Phoenix, particularly at the Scottsdale and Mayo location, experienced intense union-busting tactics throughout their campaign.
"These Workers have given this process their all – we're all looking forward to a successful outcome and moving on to the next chapter," Bill Whitmire, a Union Organizing Co-Leader at Scottsdale and Mayo, said in a press release ahead of the count.
While Scottsdale and Mayo has to wait longer for their final result, workers at the two other stores may now turn toward negotiating a new contract with better wages and benefits.
Cover photo: JOE RAEDLE / GETTY IMAGES NORTH AMERICA / GETTY IMAGES VIA AFP