Crime family rips off retirees over the phone
Dresden - A criminal gang swindled money from the pockets of unsuspecting people through a nasty scam. Supposed lottery winnings are only paid out if transport costs or fees are paid in advance. Feston H. (26) acted as an accomplice according to the prosecution. On Monday, the waiter appeared in front of the district judge.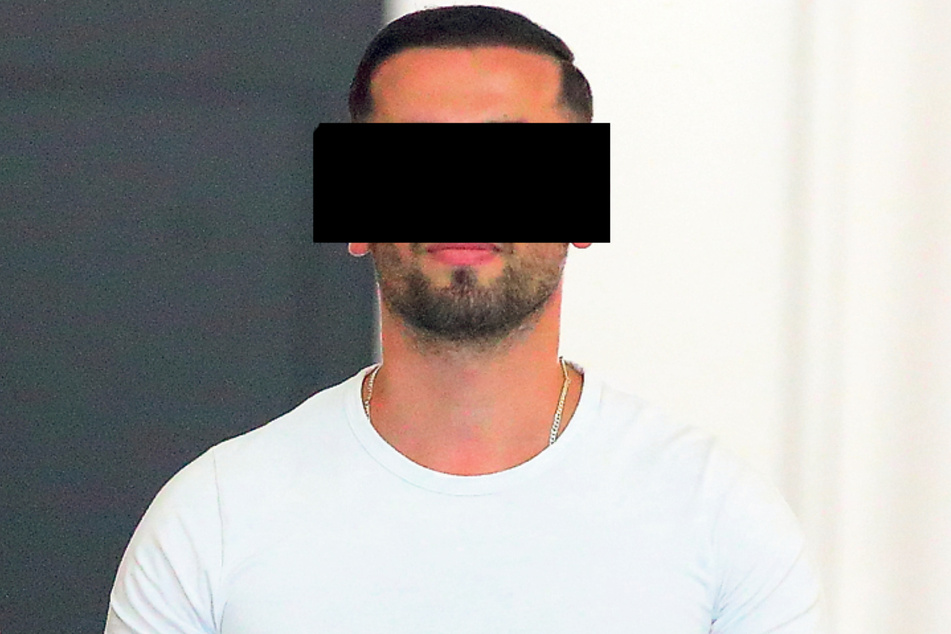 From a call center in Kosovo, they contacted Dresden locals, supposedly from the NKL (Northwest-German Sate Lottery) .
The victims were told in an apparently credible tone that they had just won big at in lottery, but they would have to pay fees in the form of Amazon gift cards.
Taken completely by surprise, the mostly retired people actually bought these cards for huge sums of money and gave out their phone numbers for this purpose. The gang then used that information to make their purchases on Amazon.
At a different time, he withdrew fees worth 4000 Euro in cash. Fortunately, the police were already on alert and snapped handcuffs on him.
Feston H. confessed his crime and said, "The call centre belongs to my cousin. He asked me to get involved with him. I could keep a percentage."

The prosecutor continues to investigate the rest of the clan, and the fraudster was sentenced to an 18 month suspended sentence.

Cover photo: Peter Schulze