Clown wig wearing gunman storms Dairy Queen in the name of "King Trump"
Delmont, Pennsylvania - A man has been arrested for storming into a Dairy Queen with a loaded gun in the name of making former president Donald Trump "king of the United States" again.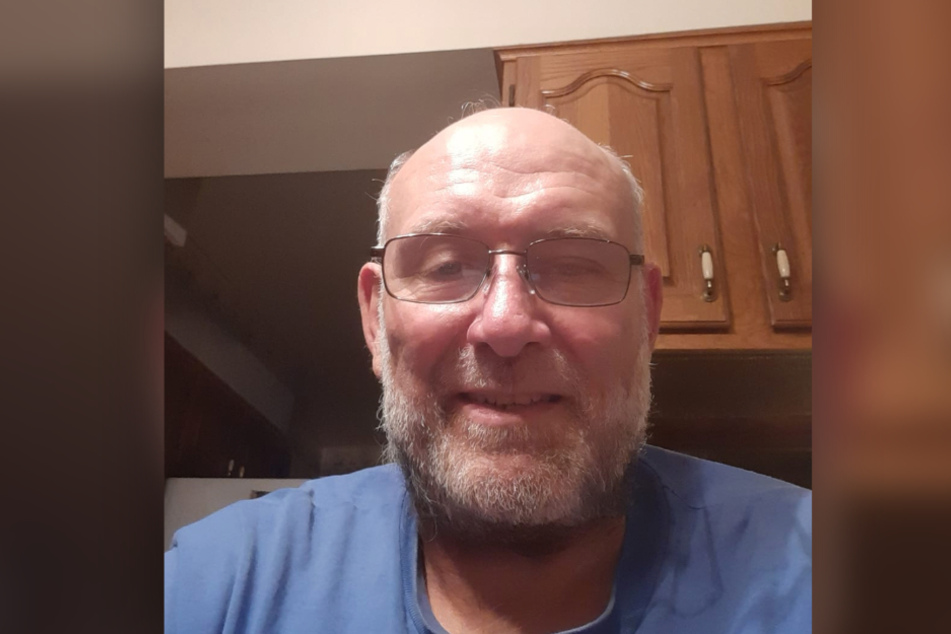 Jan Stawovy entered a Pennsylvania Dairy Queen on Saturday around 1:30 PM and threatened customers while weilding a gun.
A 911 caller reported they saw a man dressed in a "bright yellow safety vest and a rainbow wig" get out of the car and walk into the ice cream chain, according to reports and local police.
The 61-year-old said he was "undercover" and that he was "working to restore Trump to President King of the United States."
He said he needed to "kill Democrats and liberals" and to protect himself from "drug traffickers."
An officer from the Delmont Borough Police Department arrived on the scene within one minute of the 911 call, potentially saving lives.
Jan Stawovy had dressed up as a clown before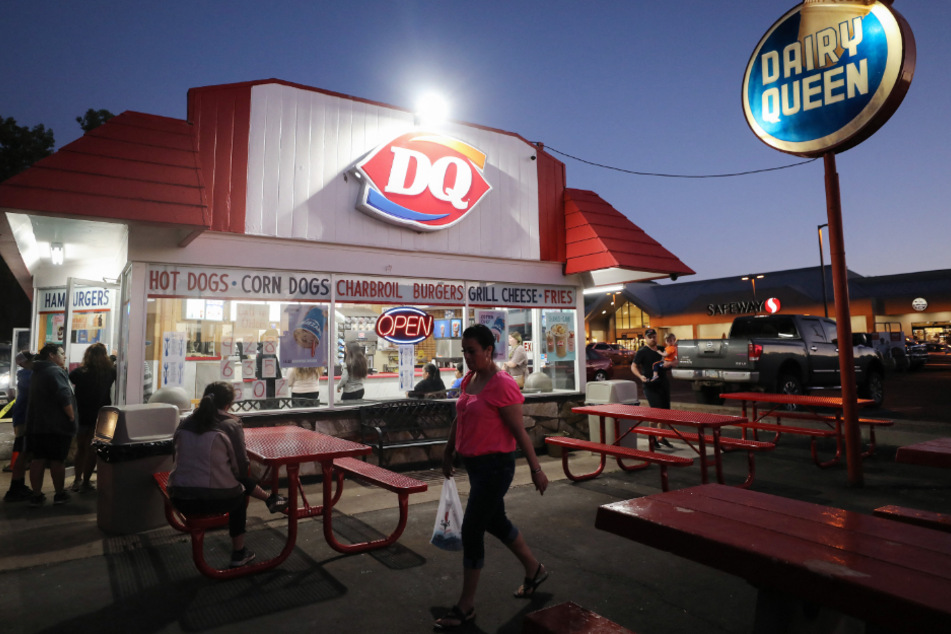 Officers subsequently arrested Stawovy without resistance, and while searching his car, they found two other weapons and a total of 62 rounds of ammunition.
According to CBS, the incident was not Stawovy's first time clowning around.
He had previously been kicked out of at least two churches because of threatening outbursts. Barren Run United Methodist Church said he had recently shown up at the congregation in full clown costume, frightening parishioners.
His Facebook page allegedly showed violent messages and threats, including support for former president Trump and a post saying, "Civil war in 2024?"
Stawovy was facing felony charges for crimes of terroristic threats, carrying weapons without a license, and disorderly conduct.
Cover photo: Collage: MARIO TAMA / GETTY IMAGES NORTH AMERICA / GETTY IMAGES VIA AFP & Screenshot/Facebook/Jan Stawovy