Fake plastic surgeon arrested mid-operation after allegedly disfiguring man's nose
Miami, Florida – A Florida man had his nose job botched by a woman pretending to be a plastic surgeon.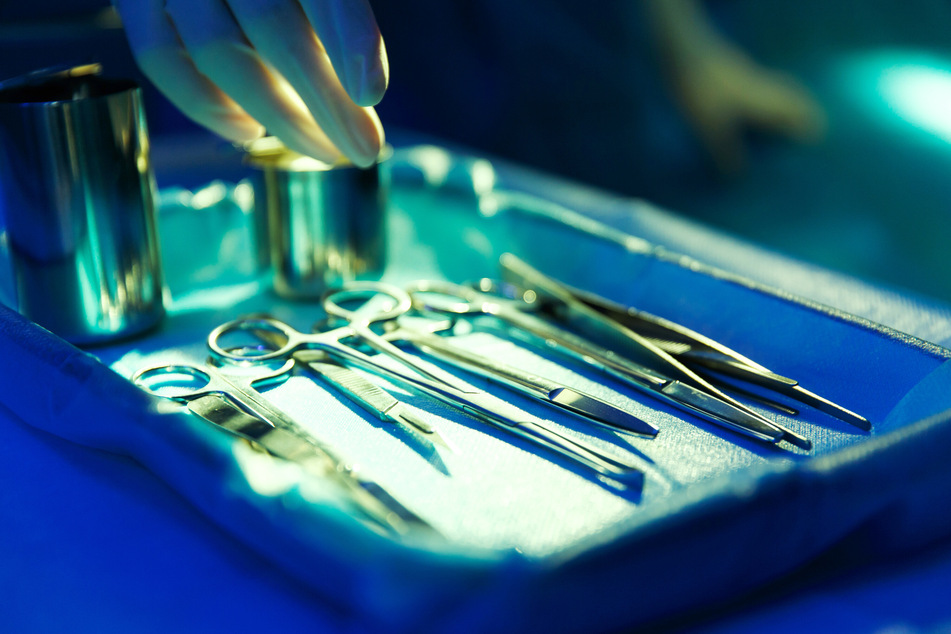 Alcalira Jimenez De Rodriguez was arrested mid-surgery after the man reported her bungled rhinoplasty to the police. She was in the middle of performing another surgical procedure when officers detained her.
According to People Magazine, Jimenez De Rodriguez is accused of completely disfiguring the man's nose.
She allegedly operated on him twice and was paid a total of $2,800. He noticed his nose wasn't healing well – or even looking remotely normally.
After seeing the results of the surgery, he called her to ask for the details of her medical license and medical malpractice insurance, but she refused to give him any information.
That's when the man contacted the police.

Upon further investigation, it became clear that Jimenez De Rodriguez was practicing medicine without a license.
Police busted in on her in the middle of surgery on another unsuspecting patient. She allegedly resisted arrest at first, trying to break her hands free of the officers.
The woman is being held at Miami-Dade County jail and faces charges of practicing medicine without a license, which was bumped up to a second-degree felony due to the man's disfigured nose. She is also being charged with resisting arrest.

It's unknown what type of surgery she was performing at the time the police showed up to arrest her.
Cover photo: IMAGO / agefotostock