Josh Duggar sentenced to 12 years in prison for child pornography
Fayetteville, Arkansas - Former 19 Kids and Counting reality TV star Josh Duggar was sentenced to 12 years in prison on Wednesday in his federal child pornography case.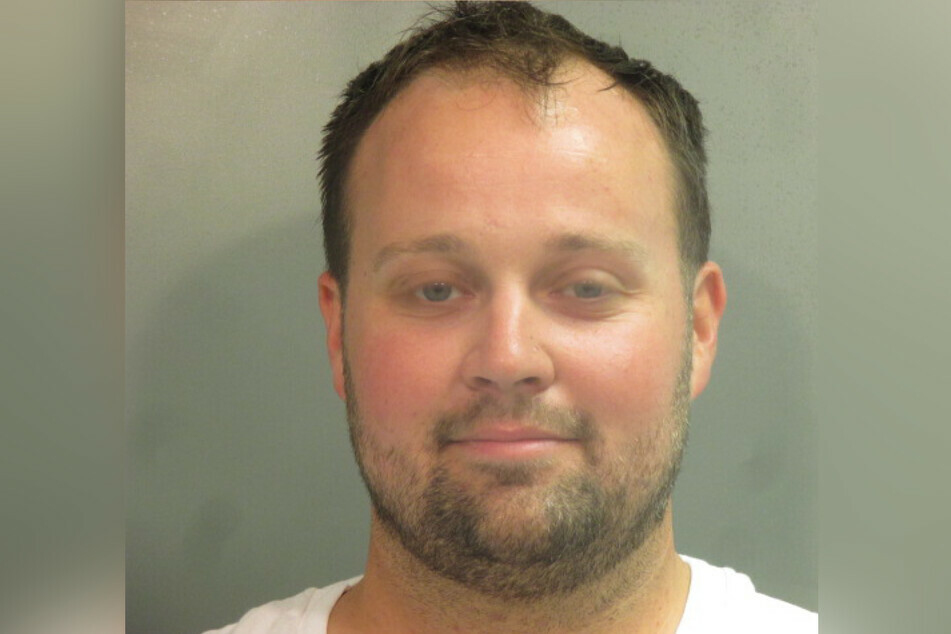 Duggar was arrested by US Marshals in April 2021 on two charges of knowingly receiving and possessing child pornography.
He was facing up to 20 years and a $250,000 in fines when he was found guilty back in December.
Defense attorney Justin Gelfand said that he plans to file an appeal, but did not discuss on what grounds. He also commented that Duggar still maintains his innocence.
United States Attorney for the Western District of Arkansas David Clay Fowlkes of the prosecuting team, who fought for full sentencing, said they are proud of the results, and that it should send a message to victims of child pornography.
"They are real. Their pain is real. And we will do everything within our power to make sure justice is served," Fowlkes said.
Duggar family reacts during sentencing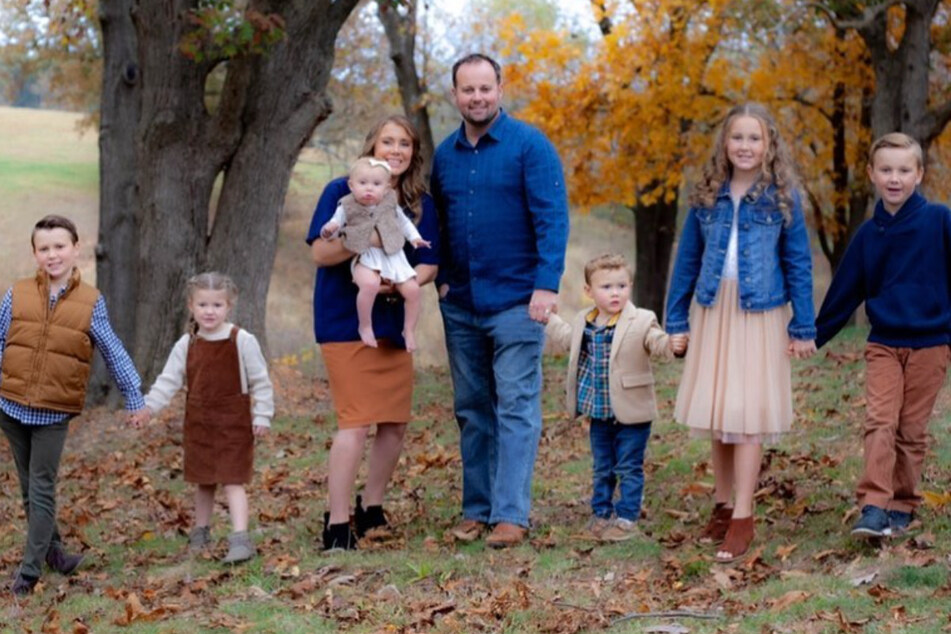 Josh has had the support of his large family throughout the trial.
His wife Anna Duggar, with whom he shares seven children, has stood by his side since the beginning. She wrote a letter to the judge describing Josh as a "loving, supportive, and caring father."
Josh's mother Michelle Duggar, star of the family's TLC show, also wrote a letter asking for leniency, saying that Josh "has a tender heart and he is compassionate toward others."
Josh's cousin Amy Duggar King, on the other hand, said she felt that 12 years was not enough, and took to Instagram to celebrate the sentencing.
"I can breathe," she said.
She publically begged her cousin Anna to divorce Josh in a lengthy Instagram post last week.
Amy went on to say after the sentencing that "hopefully tonight. I can sleep for the first time ever and rest assured that another monster will be put behind bars makes my heart feel a little lighter."
Cover photo: Washington County Sheriff's Office