Florida shoppers brawl with police officer over PlayStation 5!
Doral, Florida – Nerves are strained as holiday shoppers rush to check items off their lists in the final days before Christmas.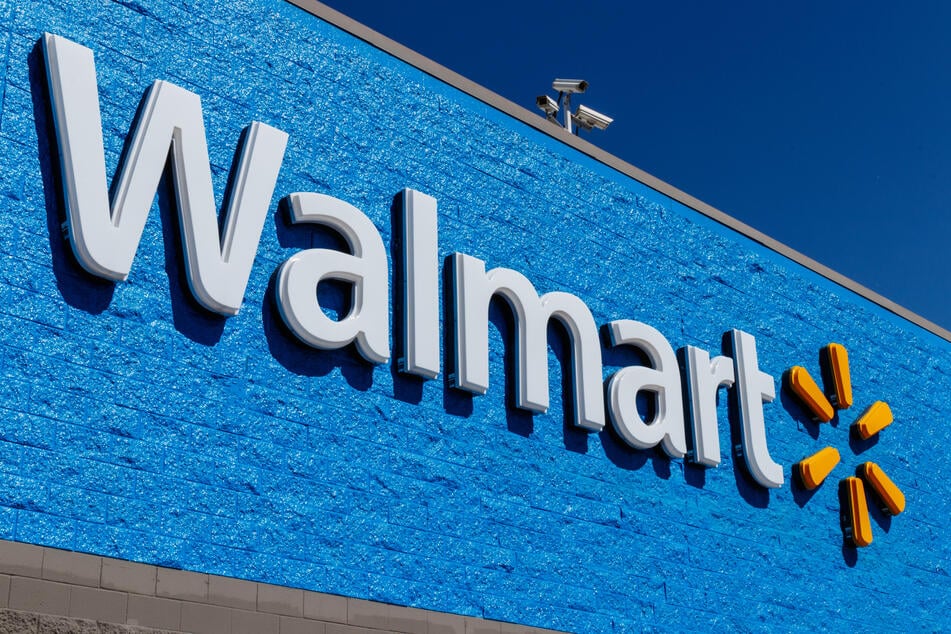 Sometimes, those tensions come to a head. That's what happened on December 10 at a Walmart in Doral, Florida.

Valeria Aguilar and her family were supposedly waiting in line for eight hours to buy a PlayStation 5, NBC 6 reported. The family grew angry when Walmart employees announced there were only five left.
Officer Pacheco tried to escort Aguilar's friend Juan Ramirez from the store after he became aggressive. With her baby in her arms, Aguilar tried to block the officer's exit path. The police report also says Aguilar punched Pacheco in the face, knocking her to the ground.
According to NBC 6, Aguilar denies hitting Pacheco, offering an alternative explanation: "[Pacheco] lost control of her body and fell on the floor."
Video footage shows Aguilar and her companions fighting with the female police officer. Valeria's father Fredie allegedly grabbed Pacheco by the collar of her uniform.
Valeria and Fredie Aguilar, as well as Juan Ramirez, were all arrested following the incident. Fredie is still being detained on an immigration hold. Aguilar is vowing to seek justice for her father.
Doral police are currently reviewing the case in an effort to maintain "transparency."
Cover photo: Jonathan Weiss/123RF