LA mother in custody after the death of three toddlers
Los Angeles, California - Three toddlers were found dead in a Los Angeles area home Monday, according to police .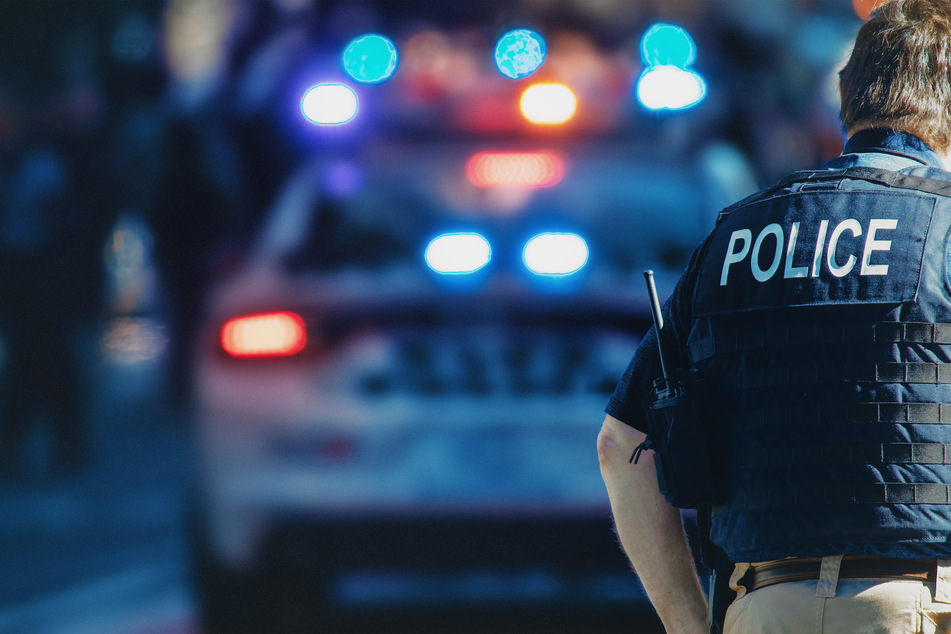 According to CBS LA, a 28-year-old mother has been taken into custody and the father of the children is currently talking to police. Investigators did not initially provide information about the cause of death.
Dispatchers received a 911 call in East Los Angeles County on Monday about two children who were not breathing. When help arrived, officers attempted life-saving measures for two boys and a girl who were all younger than three years old, but to no avail.
Charles Calderaro of the Los Angeles County Sheriff's Office told the Los Angeles Times that there were no "visible signs" of violence.
Neighbor Rosalinda Higgins commented, "It is very heartbreaking, it is for everybody in the neighborhood."
There had been no history of calls to the home from police or Child Protective Services, and the children's uncle said he can't understand what would have happened as the mother would have "do anything for those kids".
Authorities have not released any further details other than stating that the circumstances of the deaths were "suspicious".
Cover photo: 123RF/stockdeca