NYC mayor Eric Adams announces the country's first-ever DNA gun crime unit
New York, New York - As gun violence continues to rise in New York City, Mayor Eric Adams has announced a new crime unit located at the Medical Examiner's Office he claims will be a game-changer.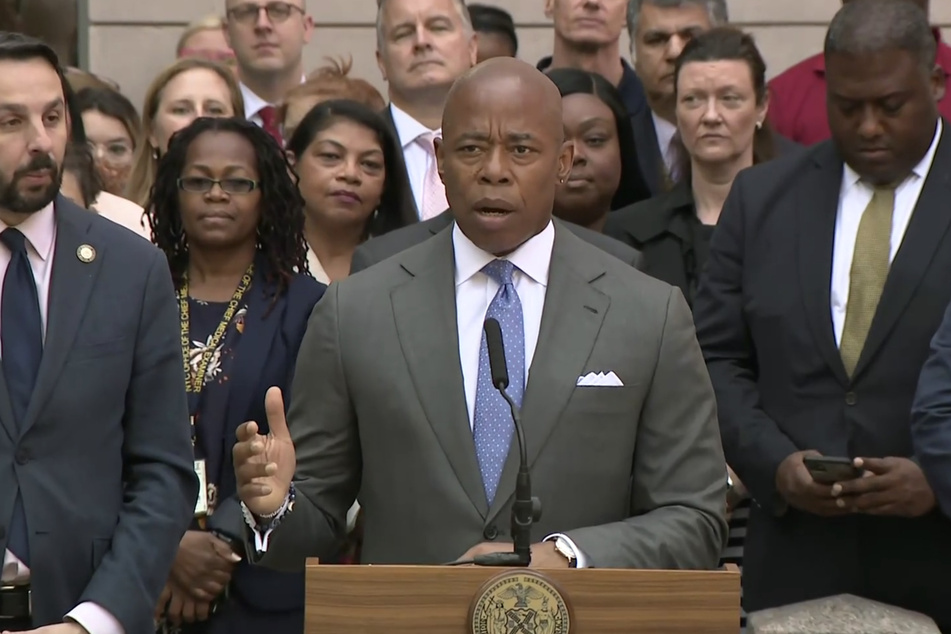 A day after a young mother was fatally shot in the Upper East Side of Manhattan while pushing her child in a stroller, Mayor Adams has begun unveiling the DNA Gun Crimes Unit, which he says will cut gun crimes in half.
"This is the best lab on the planet, bar none," Adams stated during a press conference on Thursday. He claims the lab will hire 24 criminologists and will yield results "faster than 90% of the jurisdictions in the nation."
He added that without the new unit, which will cost $2.5 million, "we can't take guns off our streets and deal with people who are dangerous to our city."
"Science is coming to get you and science will get you off the streets," he warned potential law-breakers.
Recent NYPD data has shown that crime in NYC has increased 40% since this time last year.
"Slow testing bottle necked the judicial system," Adams explained. "We cannot allow these cases to remain open, so let's get this testing done."
Mayor Adams also released a video on Twitter to inform those interested in working with the new DNA Gun Crimes Unit that they are currently hiring.
Cover photo: Screenshot / Twitter / @NYCMayor