NYC mother killed by gunman while pushing baby in stroller
New York, New York - A young mother pushing her newborn in a stroller was killed by an unidentified gunman in Manhattan on Wednesday night, shaking up nerves on city streets over rising gun crime.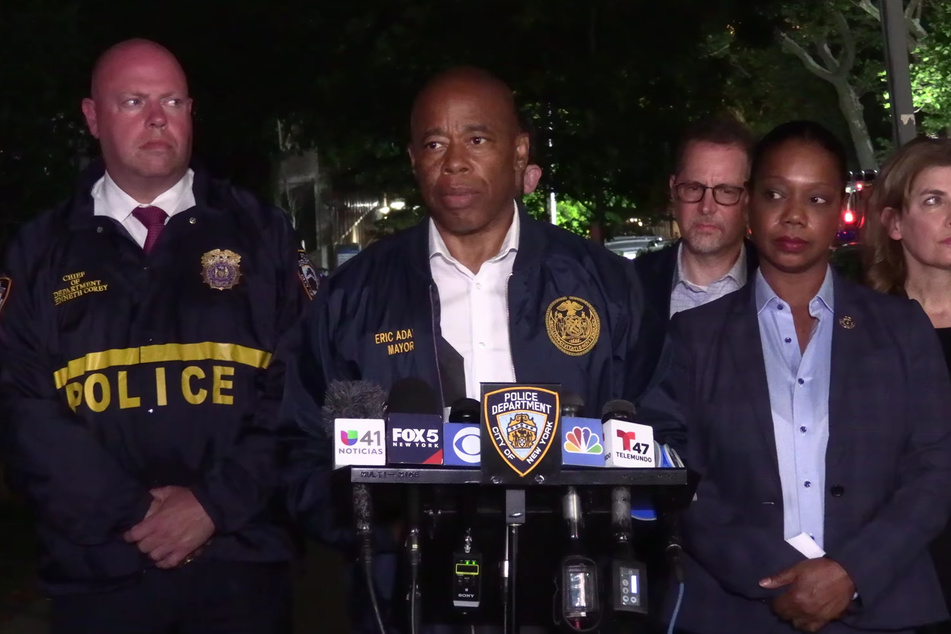 Law enforcement responded to calls about shots fired near east 95th street and Lexington Avenue in the Upper East Side of Manhattan, where they found the 20-year-old victim unconscious from a gunshot to the head.
She was immediately rushed to Metropolitan Hospital, but pronounced dead an hour later.
Fortunately, the three-month-old baby was unharmed, but also taken to the hospital for evaluation.
A male suspect, wearing all black, shot the victim at point-blank range from behind, and quickly fled the scene, according to officials.
The city's mayor Eric Adams reacted to the grim news on Twitter, explaining that "more guns in our city means more lives lost. It means more babies crying as those who love them lie dead.
"We cannot allow this epidemic to keep claiming lives," he added.
The mayor and NYPD officials issue an update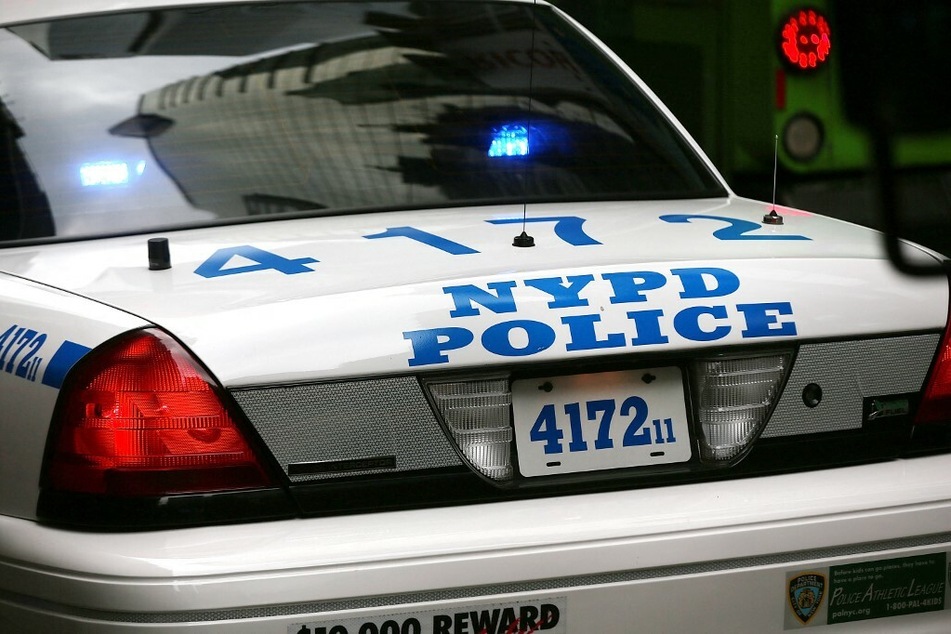 Mayor Adams and NYPD officials gave an update to the media on Wednesday night.
"We're going to find this person who is guilty of this horrific crime," Adams stated. "We're going to find him and bring him to justice. We need to make sure this innocent person receives the justice we're asking for."
Investigators have reason to believe the murder was not random. They reportedly recovered surveillance footage of the area, including video of the suspect pacing outside a residence shortly before the shooting.
While the father of the child found in the stroller has not been identified as a suspect at this point, interviews with family of the deceased revealed there has been a history of domestic abuse between the parents.
The shooter is still on the loose, and law enforcement is asking anyone with information to call Crime Stoppers at 1-800-577-TIPS.
Cover photo: Screenshot/Twitter/@NYPDnews