Ohio cops investigated after threatening to charge alleged child grooming victim with "making porn"
Columbus, Ohio - Two Columbus police officers are under investigation after a video of their shocking response to a possible child sex abuse call went viral on TikTok.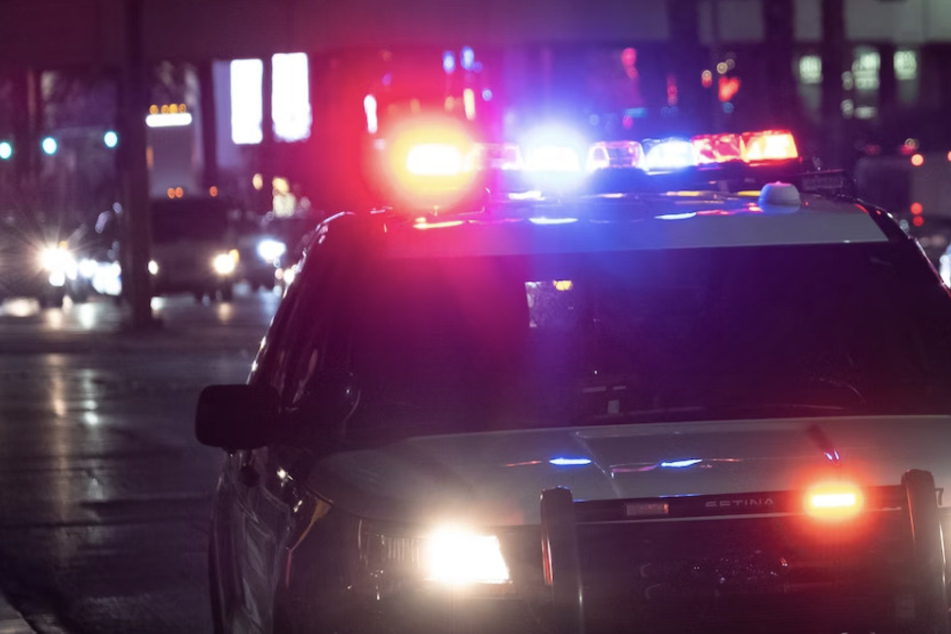 The video, caught by a doorbell camera, is captioned: "My daughter was a victim [of an] online predator. She's 11 he's a grown man. He manipulated her into sending pictures of herself. This was the police response at midnight we called at 6."
It shows the interaction between a man and two cops.
"She's in bed now. I just wanted you guys to come over and talk to her," the man says. "I just want her to realize what this was. I mean, [the] reality is [there's] not much I probably can do about it, is there?"
"I mean, she can probably get charged with child porn," one of the cops responds.
"Who, she can?" the man asks in disbelief. "She's 11 years old."
"She's creating it, right?" the officer continues, before insisting that the alleged victim is "still making porn," no matter her age.
"No, she's not. She's being manipulated by a grown-a** adult on the internet," the man replies, before ending the conversation.
Columbus police respond to viral video
The video began circulating on Sunday and quickly drew a lot of attention – including that of the Columbus Division of Police, which said that "Sexual Assault Unit detectives were immediately notified of the incident and have since initiated an investigation."
Disciplinary action, if taken, would involve an investigation conducted by the Inspector General's Office. Their findings would then be reviewed by the Columbus Civilian Police Review Board. At that stage, the board can then offer disciplinary suggestions.
Final decisions, however, are left to Columbus Police Chief Elaine Bryan.
Cover photo: Unsplash/Kenny Eliason