Oklahoma sheriff's office officials caught on tape discussing lynching of reporters
Idabel, Oklahoma - Three officials from the McCurtain County Sheriff's Office in Oklahoma have been suspended after making racist comments and threats to journalists in leaked audio.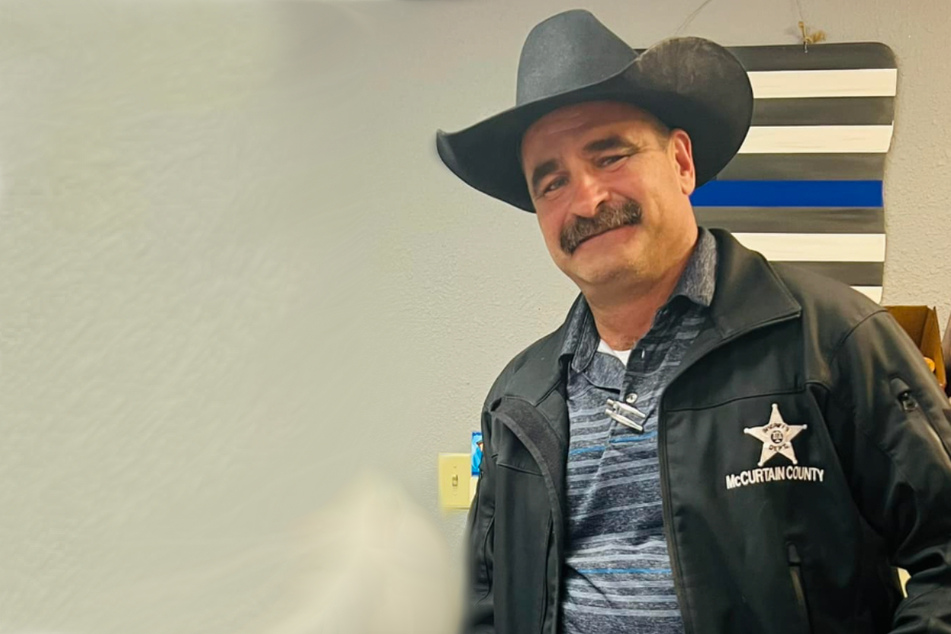 The Oklahoma Sheriffs' Association told News 9 that McCurtain County Sheriff Kevin Clardy, Captain Alicia Manning, and jail administrator Larry Hendrix were suspended after a unanimous vote at an emergency meeting Tuesday morning.

It's unknown what consequences District 2 commissioner Mark Jennings, who also was caught on tape, will face.
The audio in question, published by the McCurtain Gazette-News, features Clardy and Jennings complaining about two reporters at the newspaper – Bruce Willingham and his son, Chris Willingham – and threatening to kill them and bury their bodies. Both had reported on the sheriff's office's alleged misconduct.
Jennings claims he knows "two or three hit men" in Louisiana who are "very quiet guys."
In the audio, Jennings also allegedly complains about not being able to lynch Black people, while someone else laments how police can no longer remove Black people from jail and "take them down to Mud Creek and hang them up with a... rope."
Hendrix and Manning were allegedly also present during the conversation.
McCurtain County Sheriff's Office claims recordings doctored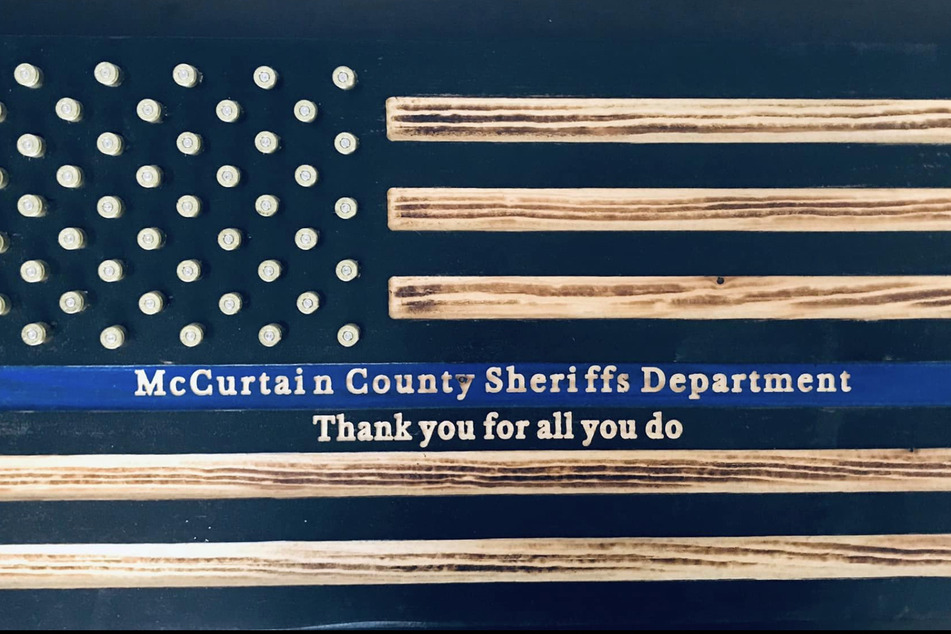 The audio was obtained by Bruce Willingham after he left a tape recorder behind following a March county commission meeting, suspecting that officials violated state law by continuing to discuss business after the meeting ended.
Both Idabel mayor Craig Young and Oklahoma Governor Kevin Stitt have called for the officials to resign.
"I will not stand idly by while this takes place," Stitt said.
The sheriff's office has claimed the recordings were "illegally obtained" and had been "altered." It added that criminal charges would be filed against "those involved."
The FBI is investigating the recording, according to News 9. Willingham has said more audio will be published in the coming days.
The comments were made roughly six months after Clark County, Nevada public administrator Robert Telles was arrested in connection with the murder of Las Vegas Review-Journal reporter Jeff German.
Cover photo: Screenshot/Facebook/McCurtain County Sheriffs Office