Pregnant Texas woman argues unborn child is a passenger to get out of ticket
Plano, Texas - A pregnant woman was ticketed while driving alone in an HOV lane, and she plans to argue it in court with a strange, yet brilliant, defense.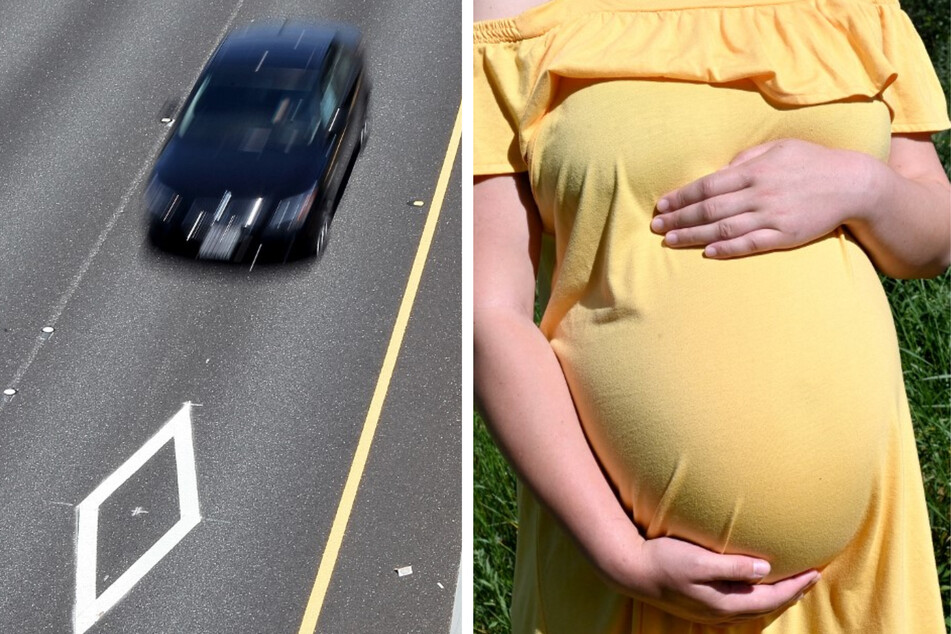 Brandy Bottone (32) was pulled over by officers on June 29 while driving on US Highway 75 South in Dallas County.
As one officer peeked into her vehicle, asking if she was alone, the 34-week pregnant woman had an amazing response, per the Dallas Morning News: "I pointed to my stomach and said, 'My baby girl is right here. She is a person.'"
The Texas Department of Transportation says that vehicles "occupied by two or more people" are allowed to use the lane. Bottone is arguing that if a fetus is considered a person, as it is in the state's fetal homicide statutes, it should be counted as a car passenger.
She was given a ticket for $275 for violating the rules of the HOV lane, and plans to fight it in court.
Her story went viral over the weekend, with many on social media heralding her as a hero.
"This has my blood boiling. How could this be fair? According to the new law, this is a life," Bottone told the Morning News. "I know this may fall on deaf ears, but as a woman, this was shocking."
Brandy Bottone will be heading to court to fight the ticket, along with her attorneys, on July 20.
Cover photo: Collage: JUSTIN SULLIVAN / GETTY IMAGES NORTH AMERICA / Getty Images via AFP & Sergei SUPINSKY / AFP