Rapper Trae tha Truth negotiates virtual funeral attendance for Houston inmates
Houston, Texas – Houston-based rapper and activist Trae the Truth negotiated a landmark deal which will allow Harris County prisoners to attend funerals over Zoom.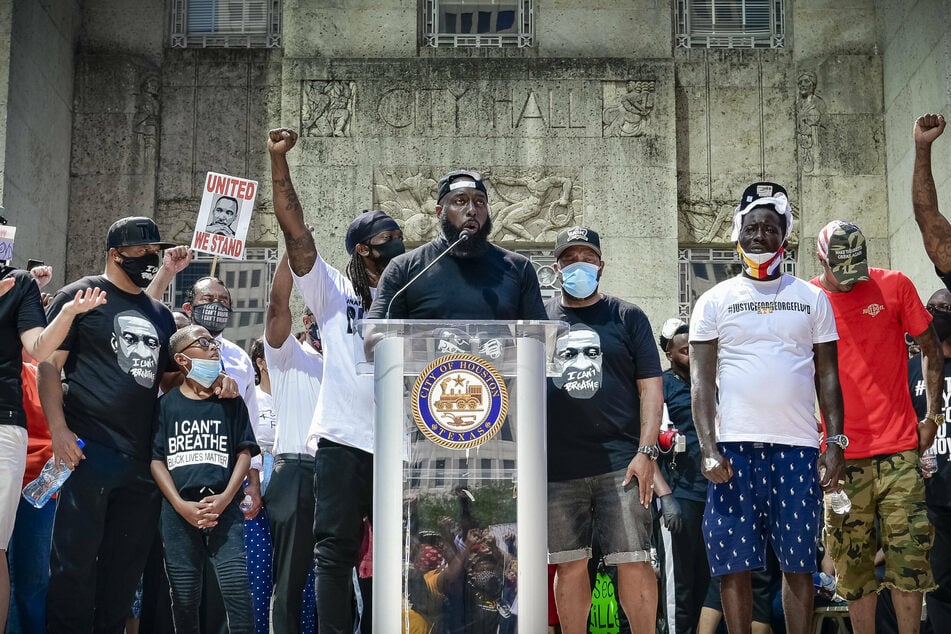 The rapper reached an unprecedented agreement with Harris County Sheriff Ed Gonzalez to allow inmates to attend funerals virtually during the coronavirus pandemic, according to Chron.com.
Trae the Truth is a local community activist involved in many social-justice projects, including the Black Lives Matter movement. He spoke in front of City Hall after the death of fellow Houstonian George Floyd at the hands of Minneapolis police officers.
Trae tha Truth posted the official press announcement for the recent decision on his Instagram page. The statement says the program "will create a way for [prisoners] to receive closure despite sentences and pending arrests."
"I Stepped up on behalf Of The Inmates Locked Up To Come to a Understanding with the Jail To Allow Inmates To at least be part of Laying They Love Ones To Rest... In most cases you cant be involved with a Funeral at all when u locked up, So Now i Made it where they will at least be able To Zoom the Funeral ... It might not be the best but at least they can see their Loves Ones Off," Trae the Truth wrote below the post.

Since the decision, Harris County has conducted over 20 funeral ceremonies with inmates via Zoom.
For now, the deal only applies to Harris County, but Trae tha Truth hopes the policy will spread to other parts of the state and country as well.
Cover photo: imago images / ZUMA Wire