US Army soldier pleads guilty to helping ISIS plan New York City attack
New York, New York - A US Army private attempted to help the Islamic State group murder US soldiers abroad – and offered advice on attacking New York City.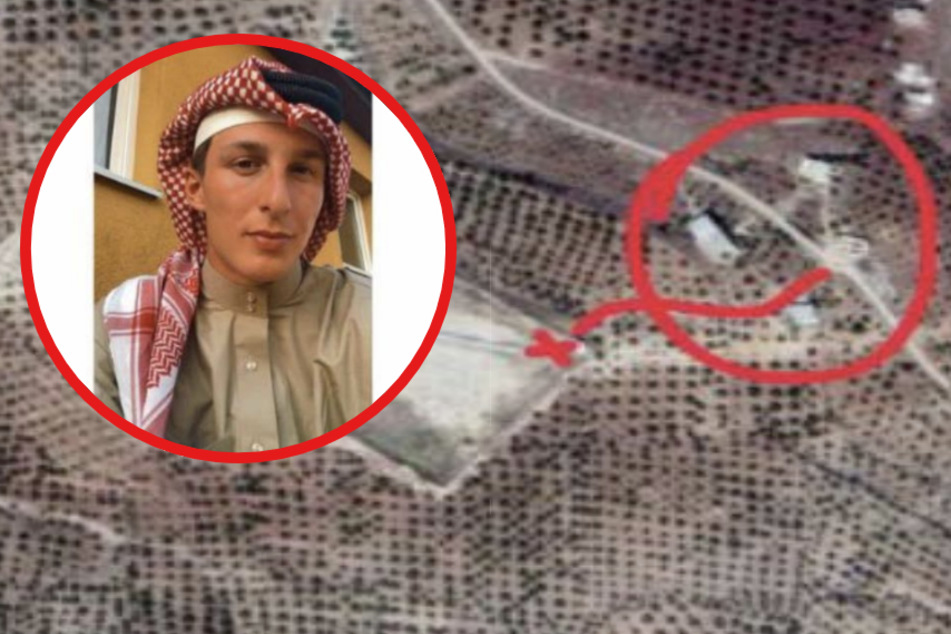 Cole Bridges (22), an ex-soldier from Ohio, pleaded guilty Wednesday to plotting to aid America's enemies. Prosecutors praised the FBI and the US Army for their help in subverting Bridges' "malign intent." He will be sentenced on November 22.

"Cole Bridges attempted to orchestrate a murderous ambush on his fellow soldiers in service of ISIS and its violent ideology," US Attorney Damian Williams said in a statement Wednesday. "Bridges' traitorous conduct was a betrayal of his comrades and his country."

Bridges joined the Army in 2019, according to prosecutors, who said he was assigned as a cavalry scout in the Third Infantry Division based in Fort Stewart, Georgia. It was around that time he began consuming jihadist propaganda online. Prosecutors said Bridges participated in supporting ISIS on social media.
Roughly a year later, he began communicating with an FBI agent posing as an ISIS ally with contacts in the Middle East.
"During these communications, Bridges expressed his frustration with the US military and his desire to aid ISIS," prosecutors said. "Bridges then provided training and guidance to purported ISIS fighters who were planning attacks, including advice about potential targets in New York City."
Ex-soldier posed with e ISIS flags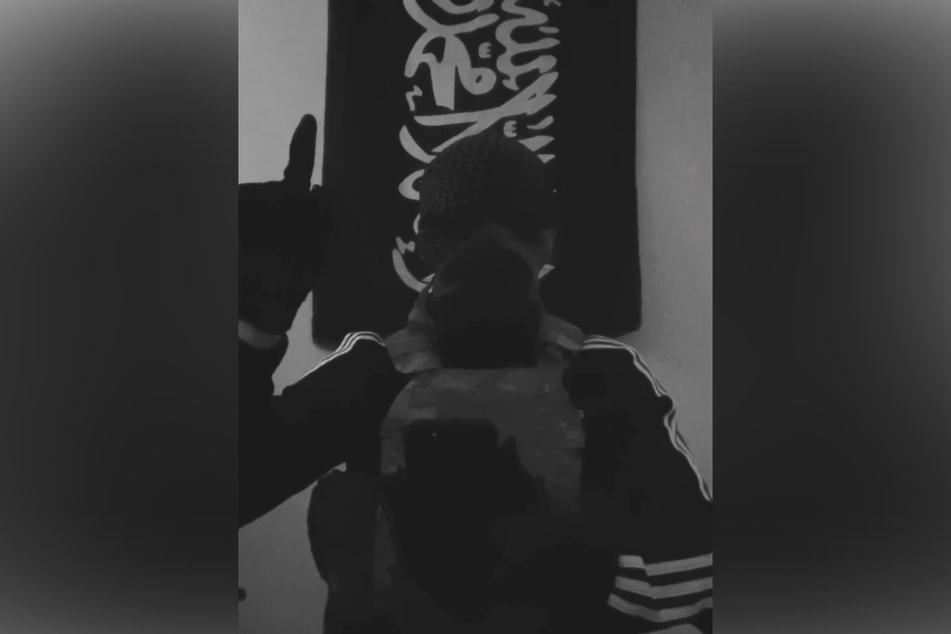 Bridges, who also used the last name Gonzales, is accused of attempting to provide ISIS with sections of a US Army training manual and offering guidance regarding military combat tactics. That included volunteering instructions on how to fortify buildings to repel US offensives and using explosives to ambush American soldiers.
He seemed to become emboldened as time passed.
"In January 2021, Bridges provided [his contact] with a video of himself in his US Army body armor standing in front of a flag often used by ISIS fighters and making a gesture symbolic of support for ISIS," prosecutors said.
Bridges followed that video with a second tape featuring him narrating a propaganda ad supporting violence against US troops.
He faces a 20-year sentence for attempting to provide material support to ISIS and another 20 years for scheming to murder American military personnel.
Cover photo: Collage: Department of Justice