US soldier plotted attack on 9/11 memorial, feds say
New York, New York – A US soldier helped plot Islamic State attacks on New York City landmarks including the September 11 memorial, prosecutors charged Tuesday.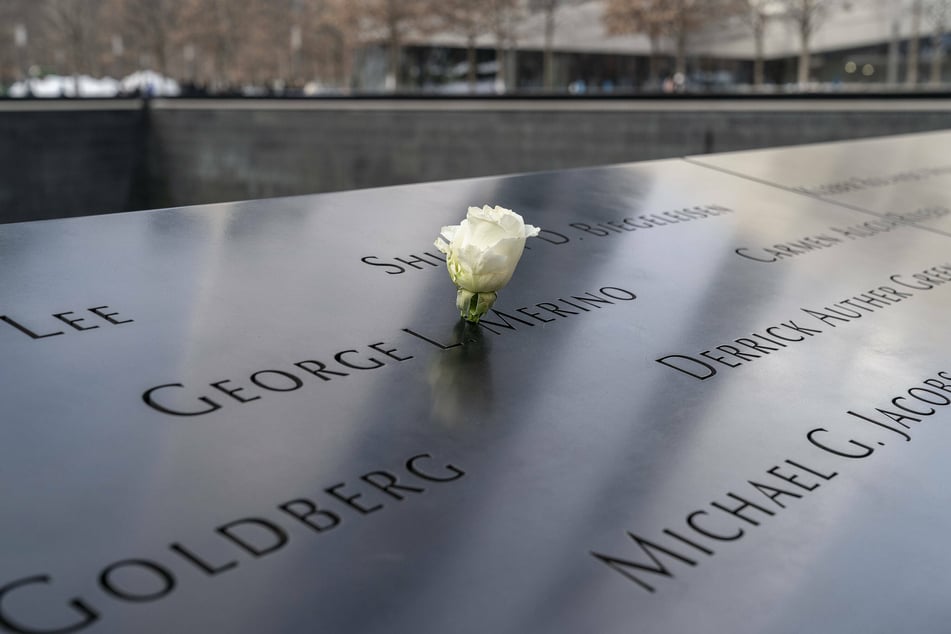 Cole Bridges (20) discussed the attacks online starting in October with an undercover FBI employee posing as a member of the Islamic State (ISIS) terrorist group, according to a criminal complaint.
The accused traitor offered to share Army training materials and went so far as to record a video of himself in body armor in front of an Islamic State flag, prosecutors said. During online discussions, he offered "training and guidance" and suggested targets, including the 9/11 memorial, authorities charged.
Bridges also provided the "fighter" with tips on US military maneuvers and the best way to fortify a terrorist encampment in the Middle East, prosecutors said.
"As alleged, Cole Bridges betrayed the oath he swore to defend the United States by attempting to provide ISIS with tactical military advice to ambush and kill his fellow service members. Our troops risk their lives for our country, but they should never face such peril at the hands of one of their own," acting Manhattan US Attorney Audrey Strauss said.
Bridges, a member of the 3rd Infantry Division in Fort Stewart, Georgia, also allegedly recorded a video hyping what he thought was an imminent ISIS ambush of US troops.
He faces a maximum of 40 years in prison for attempting to provide material support to ISIS and attempted murder of US military service members.
"Bridges, a private in the US Army, betrayed our country and his unit when he plotted with someone he believed was an ISIS sympathizer to help ISIS attack and kill US soldiers in the Middle East. Fortunately, the person with whom he communicated was an FBI employee, and we were able to prevent his evil desires from coming to fruition.
Bridges could have chosen a life of honorable service, but instead he traded it for the possibility of a lengthy prison sentence," FBI Assistant Director William Sweeney Jr. said.

Cover photo: imago images / Pacific Press Agency