Wisconsin pharmacist who destroyed Covid-19 vaccines is a conspiracy theorist
Grafton, Wisconsin - The Wisconsin hospital worker who was arrested for spoiling more than 500 doses of Covid-19 vaccine is an admitted conspiracy theorist, investigators said.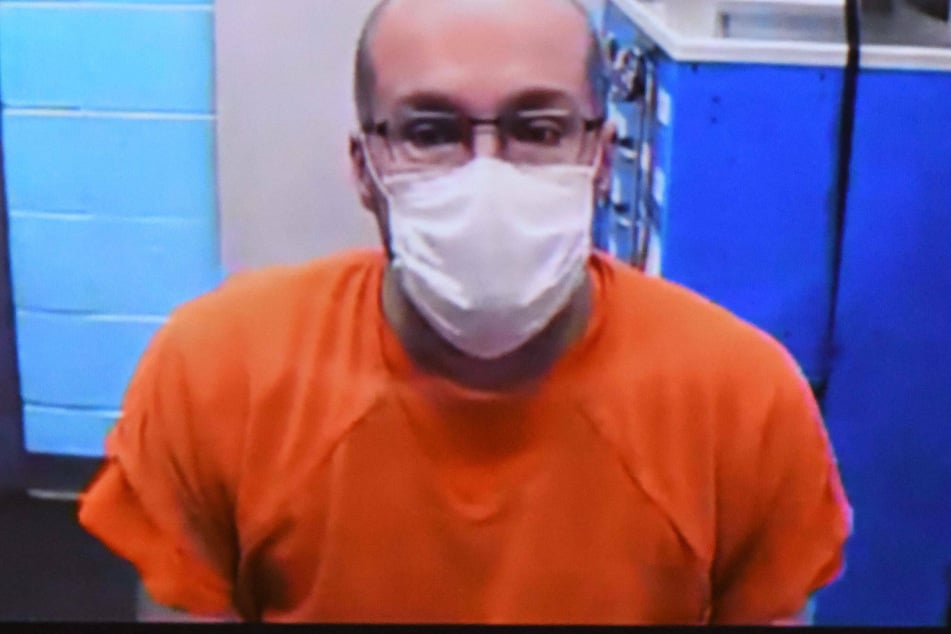 Police in Grafton, north of Milwaukee, arrested Advocate Aurora Health pharmacist Steven Brandenburg on December 31 after their investigation found he removed 57 vials of the Moderna vaccine from refrigeration – enough doses to give to more than 500 people.
Court documents revealed that Brandenburg is an admitted conspiracy theorist, according to The Associated Press.
He reportedly told investigators he tried to ruin hundreds of doses of the vaccine because he believed the shots would mutate people's DNA.
Brandenburg's wife of eight years, who filed for divorce last summer, reported he had dropped off two 30-day supplies of food early December, telling her that the world was "crashing down."
He also said the government was planning cyberattacks and was going to shut down the power grid.
Conspiracy theories have surged during the pandemic
Myths around the Covid-19 vaccines have flourished online with misinformation spreading everywhere. One of the earliest false claims suggested that the vaccines would alter DNA.
The Pfizer and BioNTech vaccine as well as the Moderna vaccine rely on messenger RNA or mRNA, which help train the immune system to identify the spike protein on the surface of the coronavirus and create an immune response. Experts have refuted the claims that the vaccines can mutate people's DNA.
Judge Paul Malloy ordered Brandenburg to be released on a $10,000 signature bond. The 46-year-old must give up his guns and cannot work in healthcare or have any contact with Advocate Aurora Health employees.
Cover photo: imago images / ZUMA Wire