Women drugged at Michigan bar plead for help on TikTok
Kalamazoo, Michigan - A group of young women from Kalamazoo, Michigan were frustrated when police were too slow to respond to their reports of being drugged at a local bar. They took things into their own hands by using TikTok to raise awareness of a dangerous spot.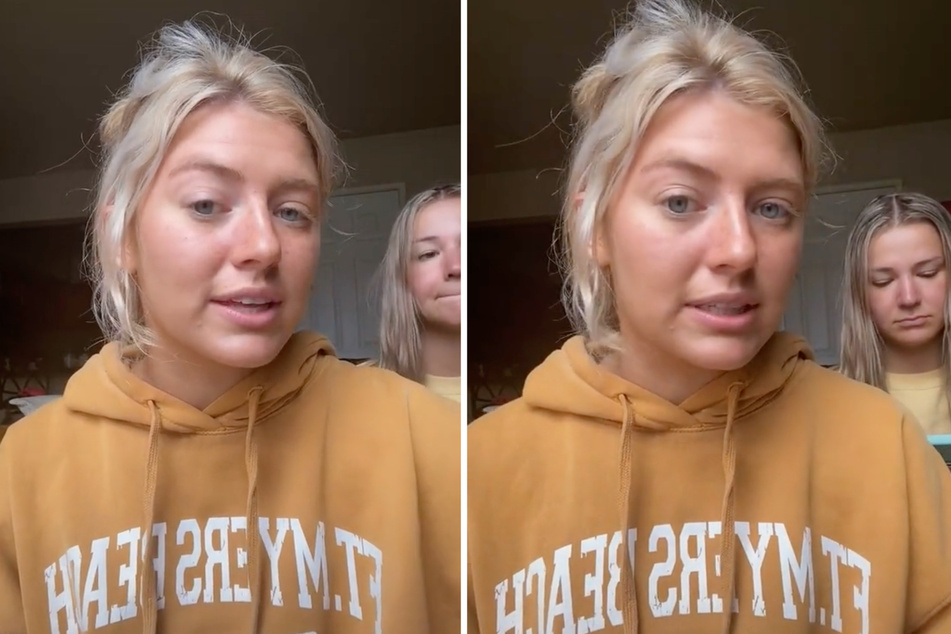 Grace Van Overberghe was one of the 14 women out together for drinks at the Y Bar in Kalamazoo, Michigan on April 12. The next day, nobody in the group could remember anything about the night before.
The young woman took to social media platform TikTok last week to talk about the terrifying experience of testing positive for opioids after a harmless night out.
Given that all the girls were served in a group, they should have been safe, as date rape drugs are usually given to women in an attempt to isolate them. That's what makes this experience all the more shocking.
In her short clip, she urges local college students to be vigilant. Van Overberghe doesn't name person who served them, but added that the group reported the incident to police.
She says that the group was served throughout the evening by the same waiter with whom they had already had negative experiences in the past.
Van Overberghe also added that anyone familiar with the area "knew who she was talking about."
Several users reported similar experiences in the same bar
Her video has been viewed over 1.3 million times, and has been gathering many comments that reflect that Grace's horror story is not an isolated case.

"I was drugged there too!" wrote one user. Another wrote, "I've heard several stories about this man! He must finally be brought to justice!"
In addition, the bar's page on the review portal Yelp was bombarded with countless negative reviews, which also showed support for Grace and her friends.
Many of them also reported similar first-hand experiences.
According to local media, the police took Grace's video and reports seriously, and have launched a fuller investigation into the bar and the waiter.
Cover photo: Bildmontage: TikTok/Screenshot/gracevanoverberghe (2)